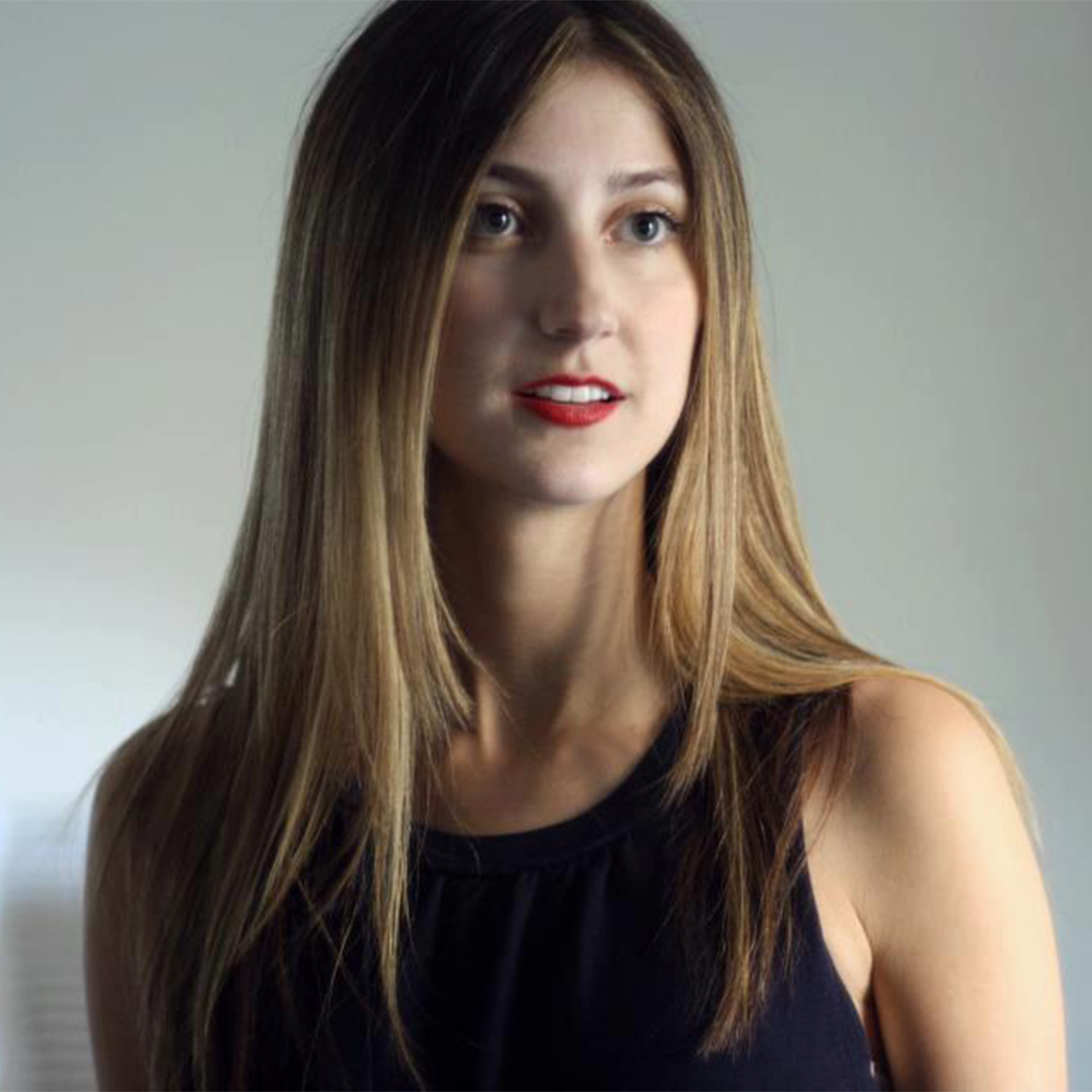 Angelica Catalano
Director of Media Partnerships
Why I Joined The Mighty:
I've always tried to better understand invisible illness through everything from verse writing to academia. When art meets science, you get stories. The Mighty is the storytelling platform we need to understand each other's disabilities.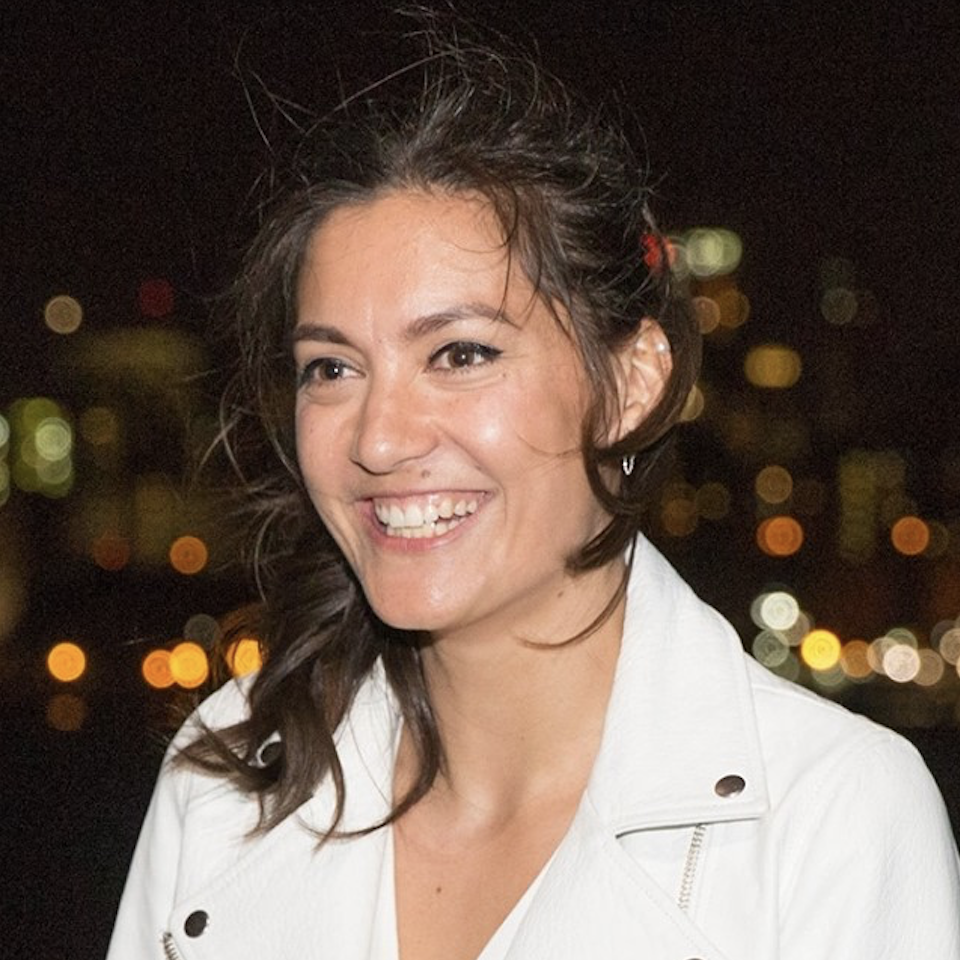 Annie Fox
Head of Community
Why I Joined The Mighty:
The Mighty brings together what I admire most in life: the strength people give one another, and the transformative power of stories. I came to The Mighty because of the community's strong bonds, and I feel so lucky that I get to apply what I've learned, personally in my own journey living with trauma and professionally as a writer, to making those bonds even stronger.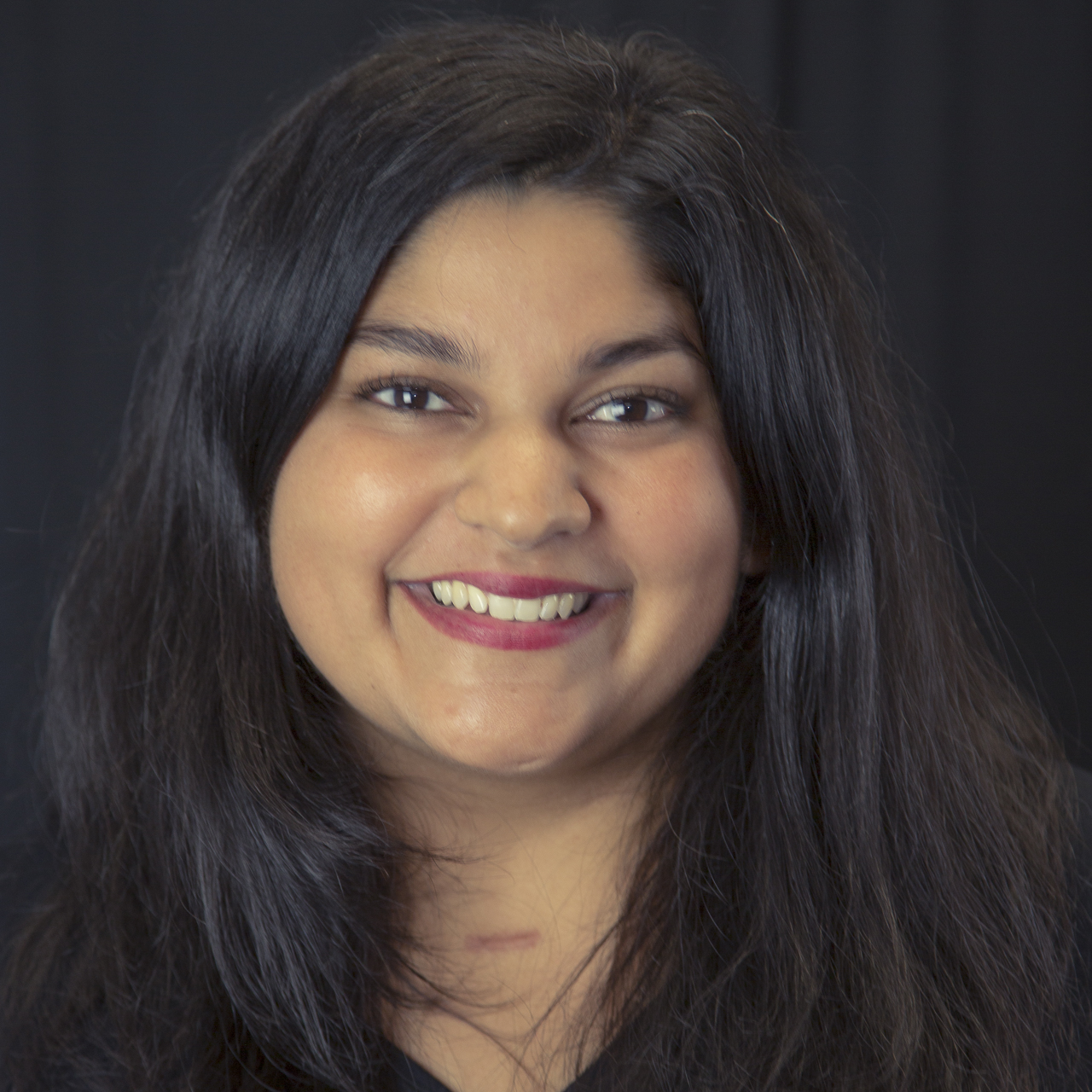 Ashanthi de Silva
Rare Disease Editor
Why I Joined The Mighty:
Growing up, there was little opportunity to be a part of a community for my sisters and me with disabilities. It often felt like there was no one else who understood my family's unique experiences. The Mighty has created a community where there once was none, and I'm excited to be a part of helping others feel connected and share their stories.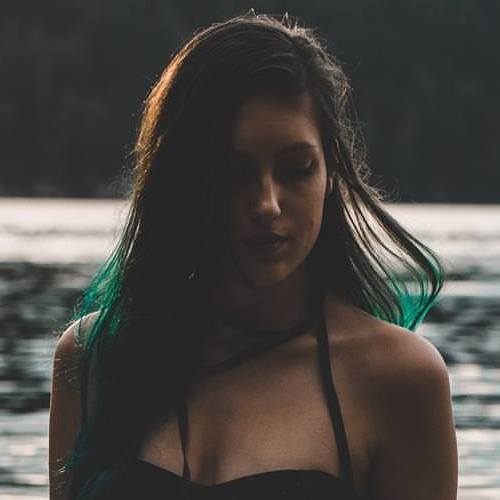 Ashley Kristoff
Video Producer
Why I Joined The Mighty:
I found The Mighty on an internship hunt while I was being treated for Thyroid Cancer and was actually getting Radioactive Iodine treatment the same day I got an interview. Between cancer, mental illnesses and rare chromosomal deletions, The Mighty hit close to my life experiences. I felt it was a sign that I found them shortly after my diagnosis and being able to do something I love while being able to help countless individuals sounded like the best thing in the world.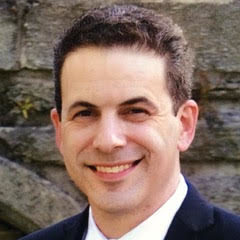 Brad Saunders
VP of Strategic Partnerships
Why I Joined The Mighty:
I have been in healthcare marketing for a long time. The Mighty represented something truly unique to me, in the power of its storytelling, trust of its members, and above all authenticity. At some point in our lives we will all be affected by a health issue – an experience both daunting and isolating. The Mighty serves as a reminder to individuals that they are not alone. More than just a source of information, It is a community in the truest sense of the word. I joined the mighty to help marketers navigate and engage this new paradigm and ultimately improve lives.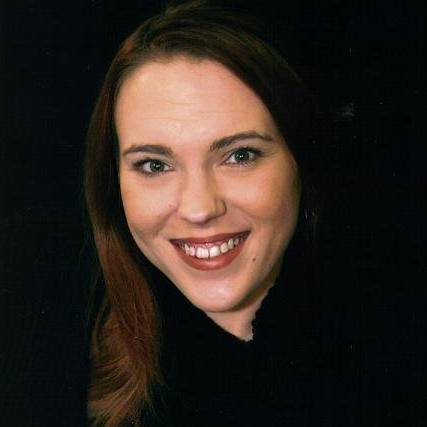 Carla Lohr
Sr. Manager of Community Standards
Why I Joined The Mighty:
I joined The Mighty because I also believe in the power of community. I wanted to be part of the larger conversation, not just about my own disability, but the perception of disability as a whole. I grew up around able-bodied people. There were no other kids like me in my area. There were no other families that faced the same situations as ours. I was in my late 20's before I had any friends with the same disability. It was so nice to have people who could relate in a way no one else had ever been able to before. This community provides that no matter what you are facing and I couldn't pass up the opportunity to be part of that.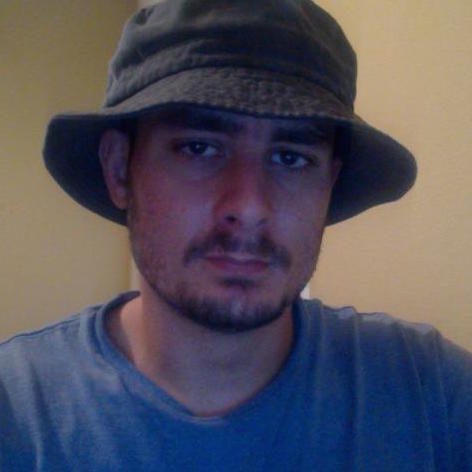 Chris Webb
Engineer
Why I Joined The Mighty:
I enjoy being a part of The Mighty, not only because of the rich content and welcoming atmosphere but also because of the unique technical challenges presented by such a highly user-driven community. Architecting the various features to allow our users to engage has forced me to think about web development from a different perspective. On top of all that, my team members are top-notch, and an absolute pleasure to work with.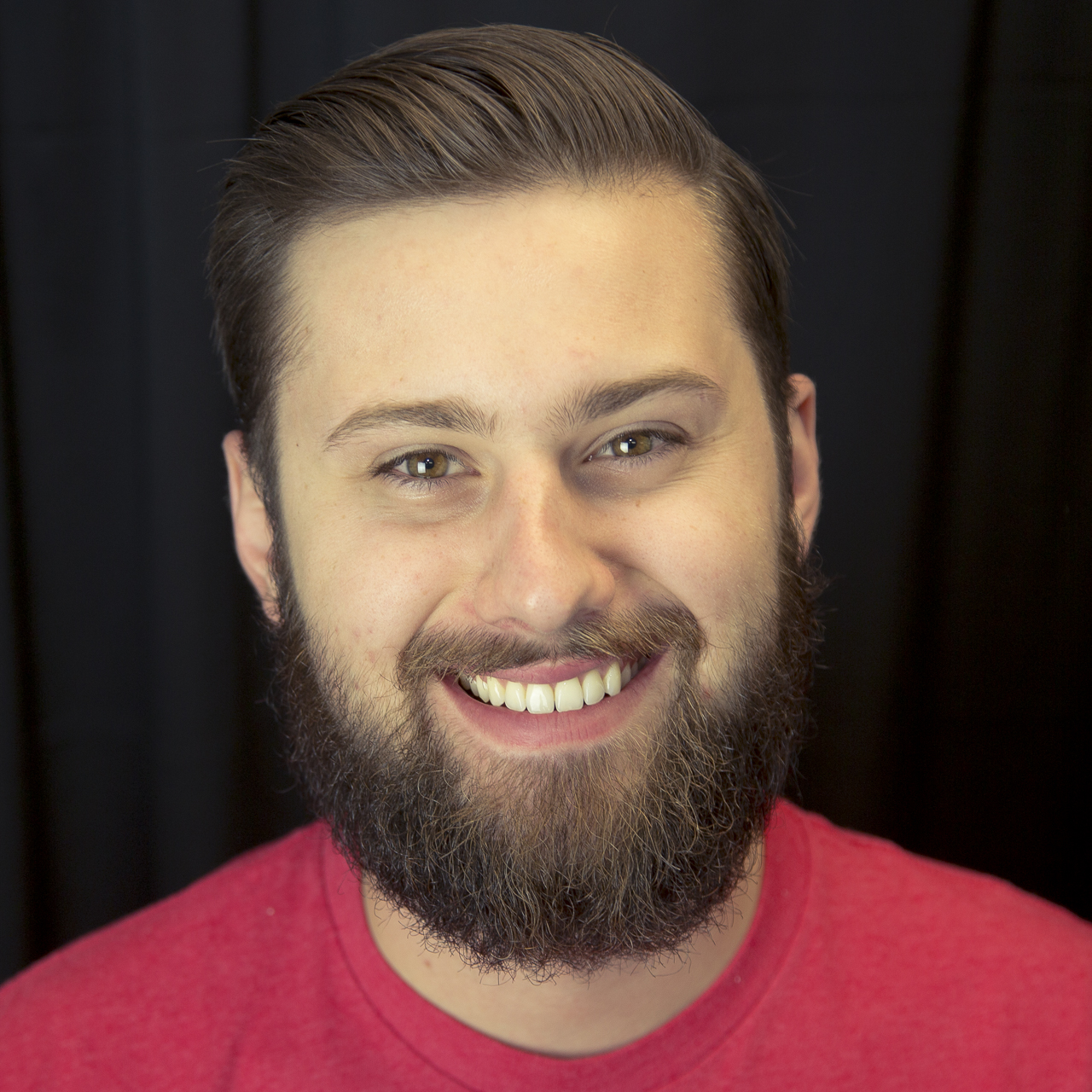 Daniel Graupensperger
Product Manager
Why I Joined The Mighty:
I joined The Mighty to help build the world's biggest and best online health community and I'm so proud that every day we move closer to our goals by providing a place for people to express themselves and be heard.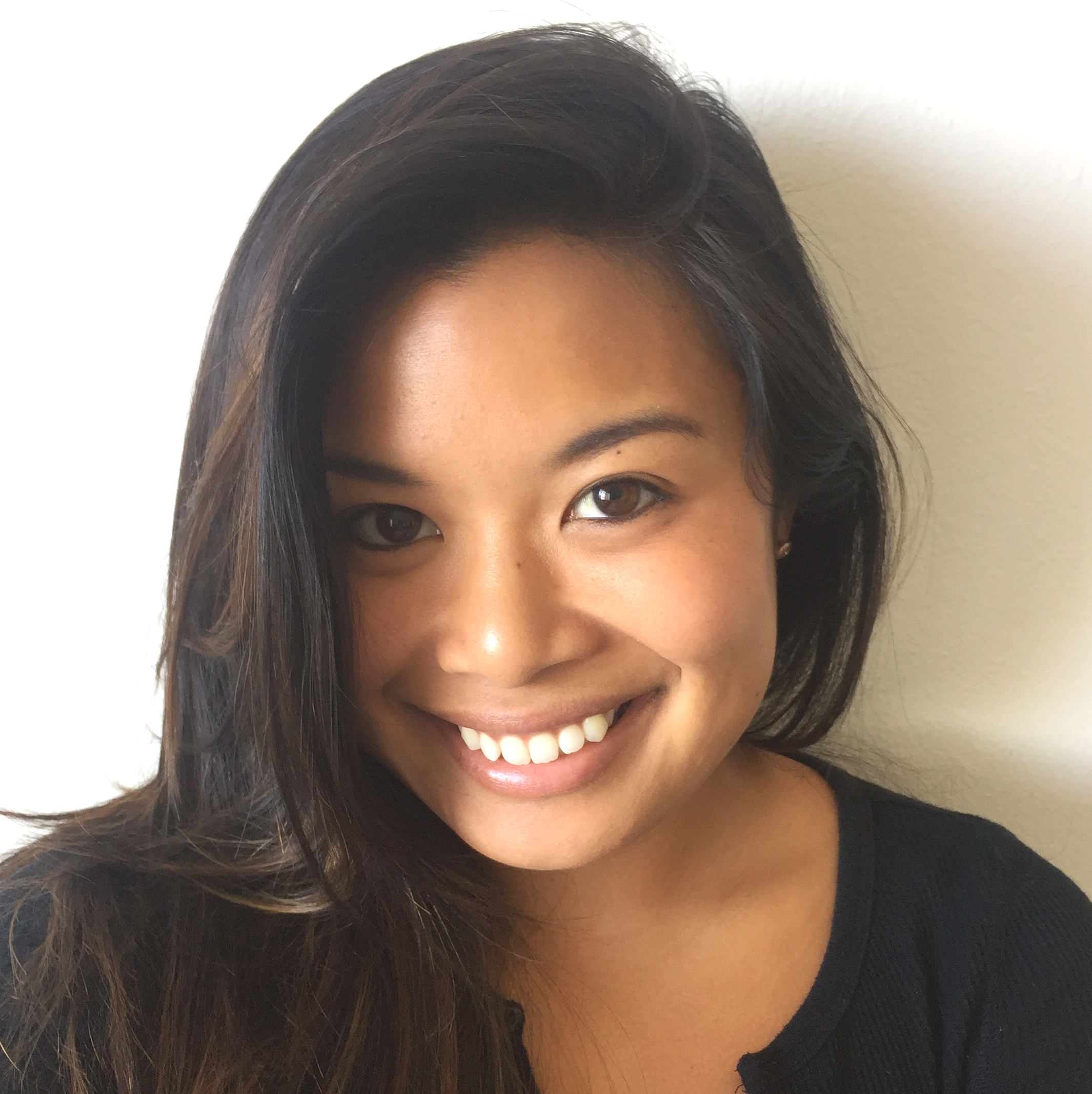 Deonne Grace Castaneda
Head of Experience
Why I Joined The Mighty:
The Mighty came to me when my mom was diagnosed with cancer. It opened the door to a community that reminded me of many people in my life and of myself. We all struggle through health for so many reasons. And sometimes in that struggling, especially when we feel most alone, we just want to hear from someone who we believe really gets us. That's one thing I love about The Mighty; it amplifies voices who surface barriers we can face in health. I joined The Mighty because I want to be part of breaking health barriers down — whether it's through human connection, better information, social change, or something else entirely we have yet to create together.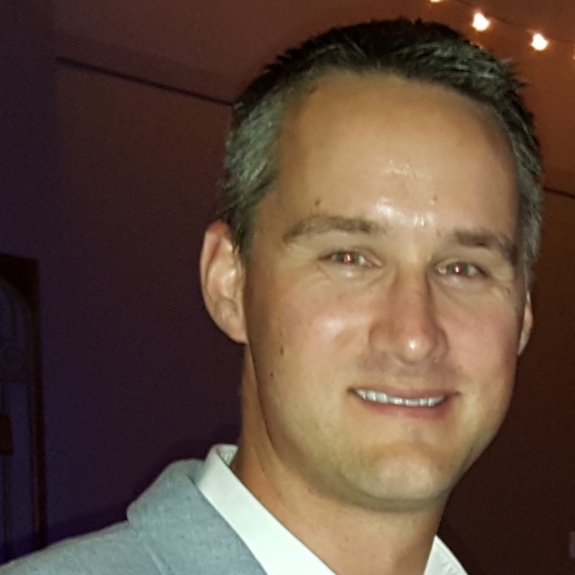 Doug Fox
Director of Strategic Partnerships
Why I Joined The Mighty:
I had been working in healthcare for a long time, and was becoming disillusioned with what I was doing and the impact it was having. I wanted to become a part of something special, something I could be passionate about… I found that in The Mighty. Every day, I'm helping to build a community that supports millions of people, making their journey more informed, a little less scary, and whole lot more connected.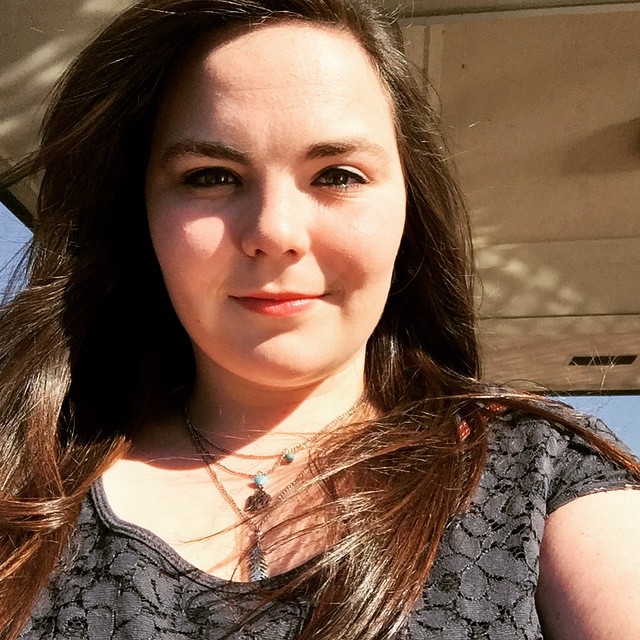 Elizabeth Cassidy
News Writer
Why I Joined The Mighty:
When I came across The Mighty, I read stories that were similar to mine, and I didn't feel so alone. I wanted to work for a company that's more than just about information. There's a connection to the community, and there's a true impact behind the work.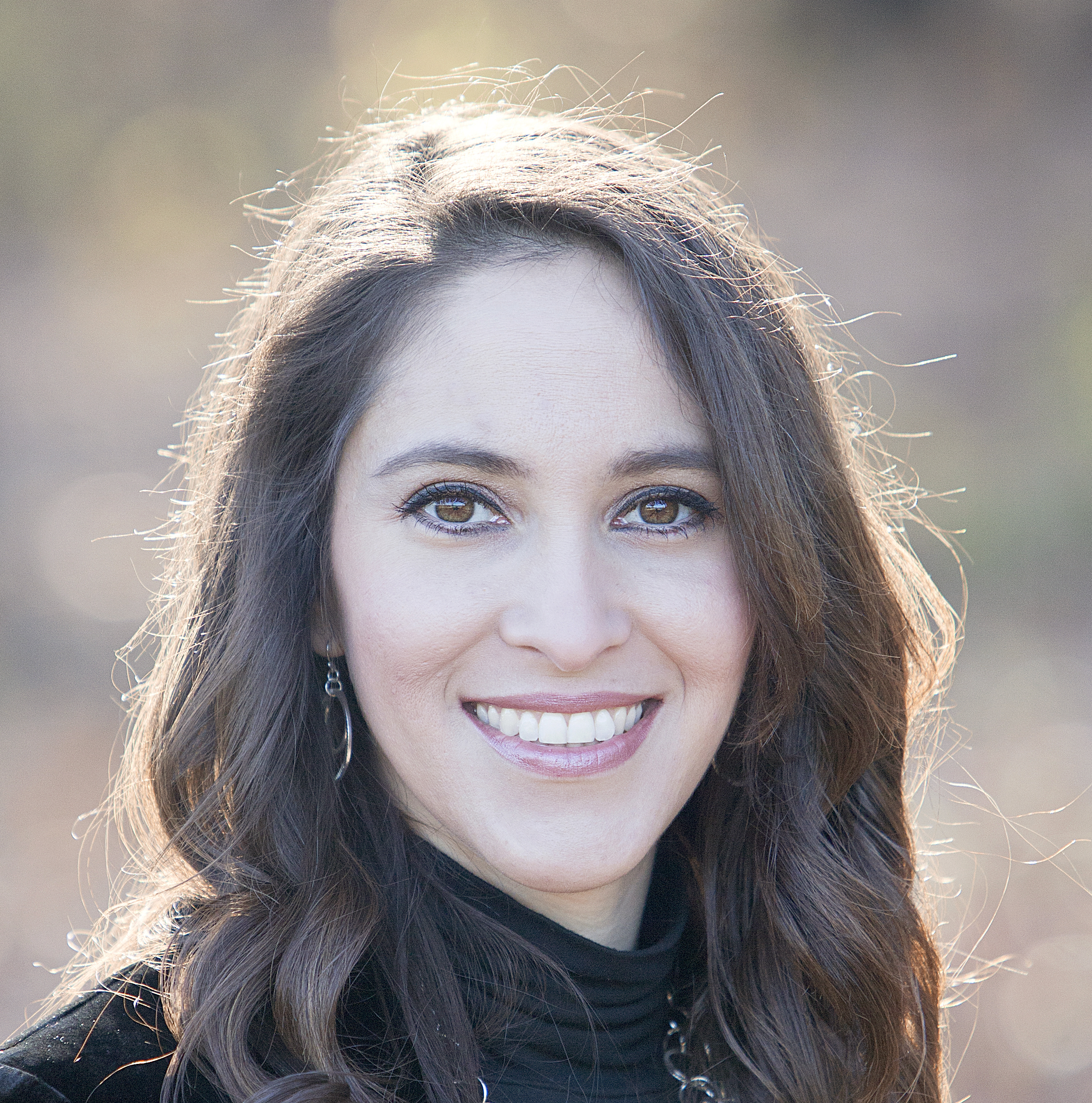 Ellen Stumbo
Parenting Editor
Why I Joined The Mighty:
When my daughter was born with Down syndrome, I needed to connect with people who had walked the journey before me and who could offer me hope and encouragement. Now that my daughter is older I'm able to do that for others, but I'm just one voice. I joined The Mighty because I believe that by sharing stories we can share hope and encouragement for the journey. All of our voices. All of our stories.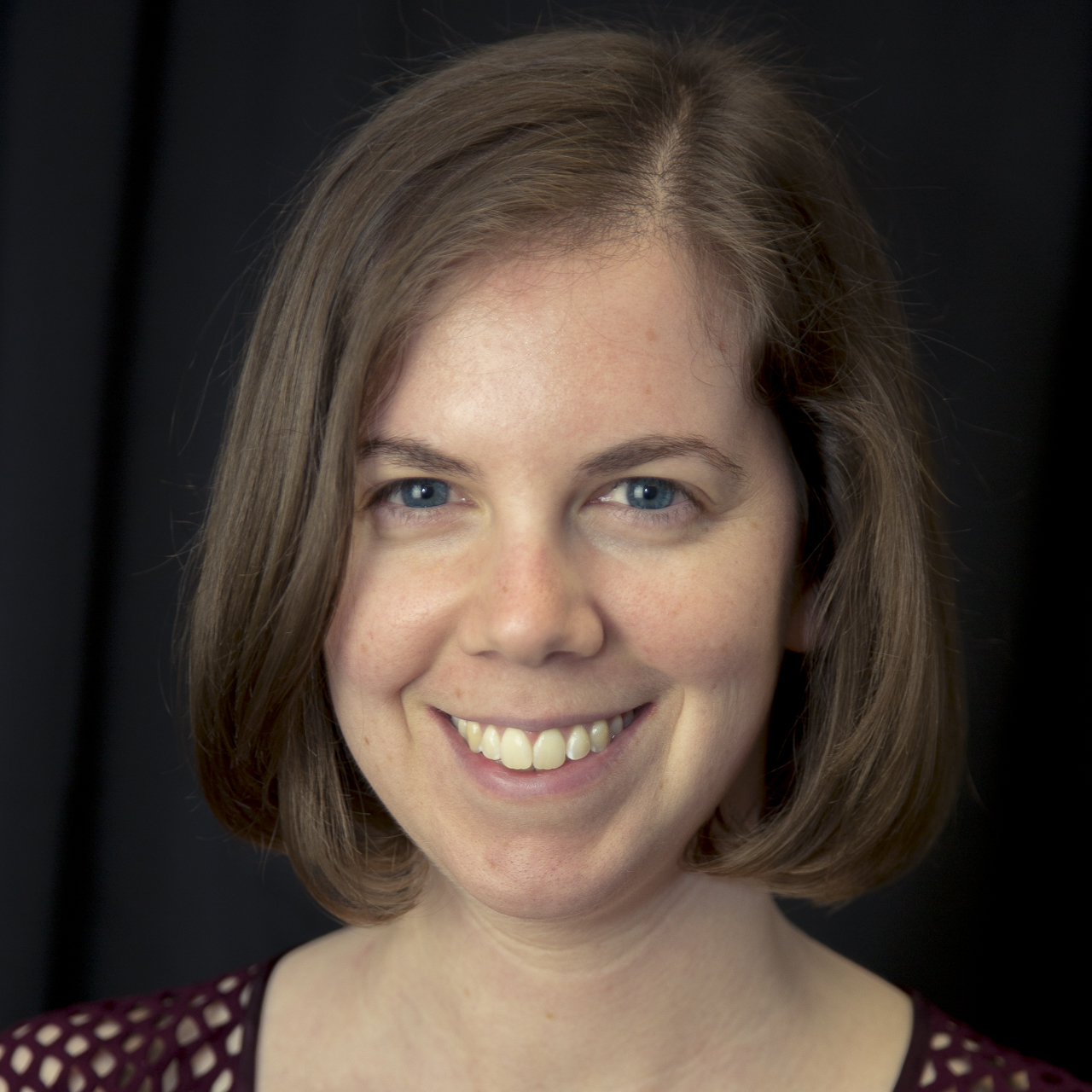 Erin Migdol
Chronic Illness Editor
Why I Joined The Mighty:
Though you can find a website about nearly any topic imaginable these days, there aren't many safe, welcoming places on the internet where writers (and readers) are encouraged to share their health challenges and triumphs in order to inspire others who are facing similar situations. The Mighty does, and that's why I'm so proud to be a part of it.
Fahim Farook
Mobile Engineer
Why I Joined The Mighty:
I have always been interested in health issues and in helping to ease the pain of those in distress – my grandmother was a village healer and I always loved how much she helped people. I understand that The Mighty strives to help people – not just those in physical pain but those struggling with all forms of pain and those who care for them. I am totally in support of this mission and would like to help where I can in this undertaking in my own small way and help The Mighty do what they do best.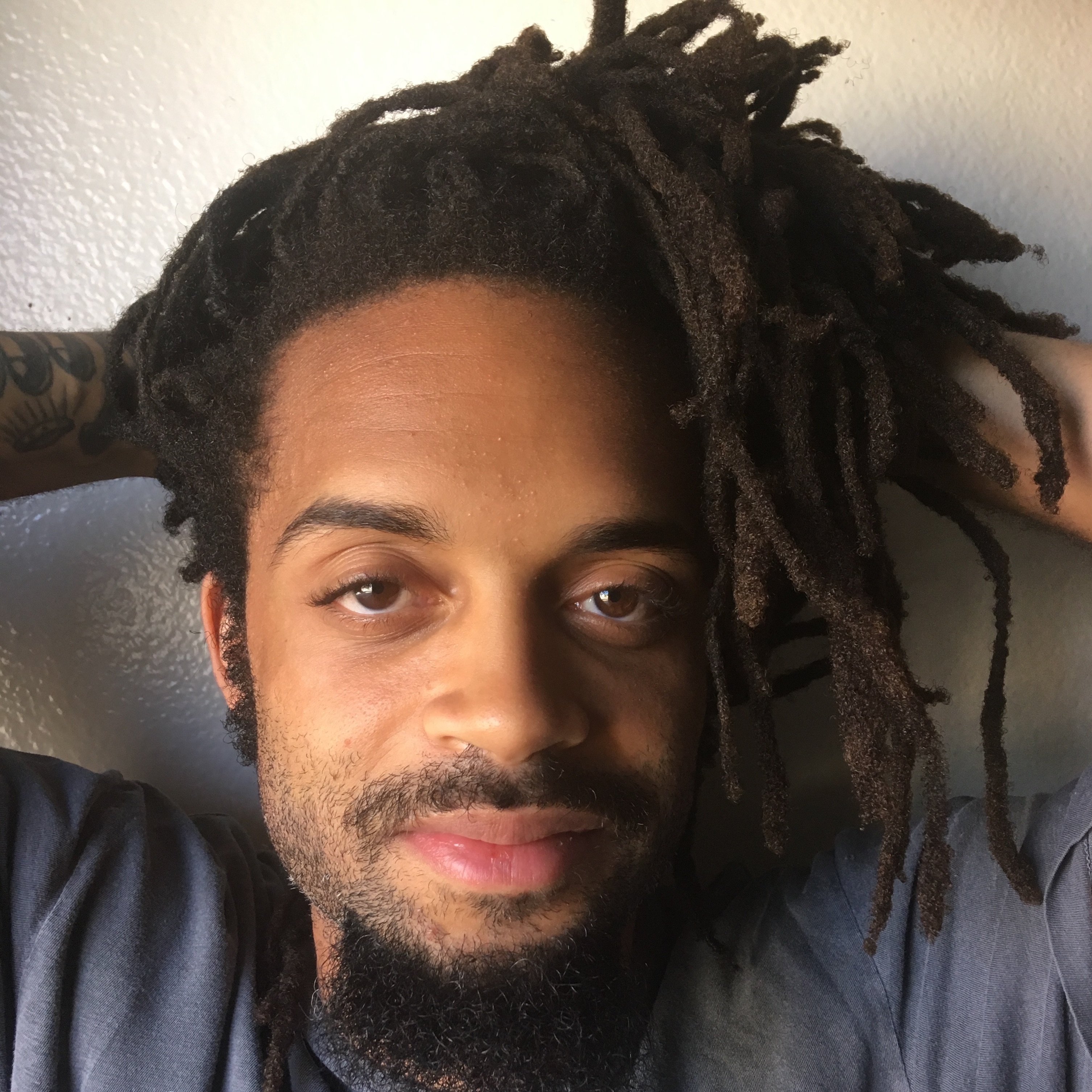 Forrest Wilson III
Event Manager
Why I Joined The Mighty:
The privilege and opportunity to help support and build The Mighty community was right on time, having survived my own traumatic life experiences throughout my journey as a creative professional figuring out what this life is all about. I believe and live by the idea that what you change, changes you and The Mighty community and platform to me IS an inspiring and important change in the healing of each other and the world we live in every day. I'm stoked that I get to contribute to that mighty calling!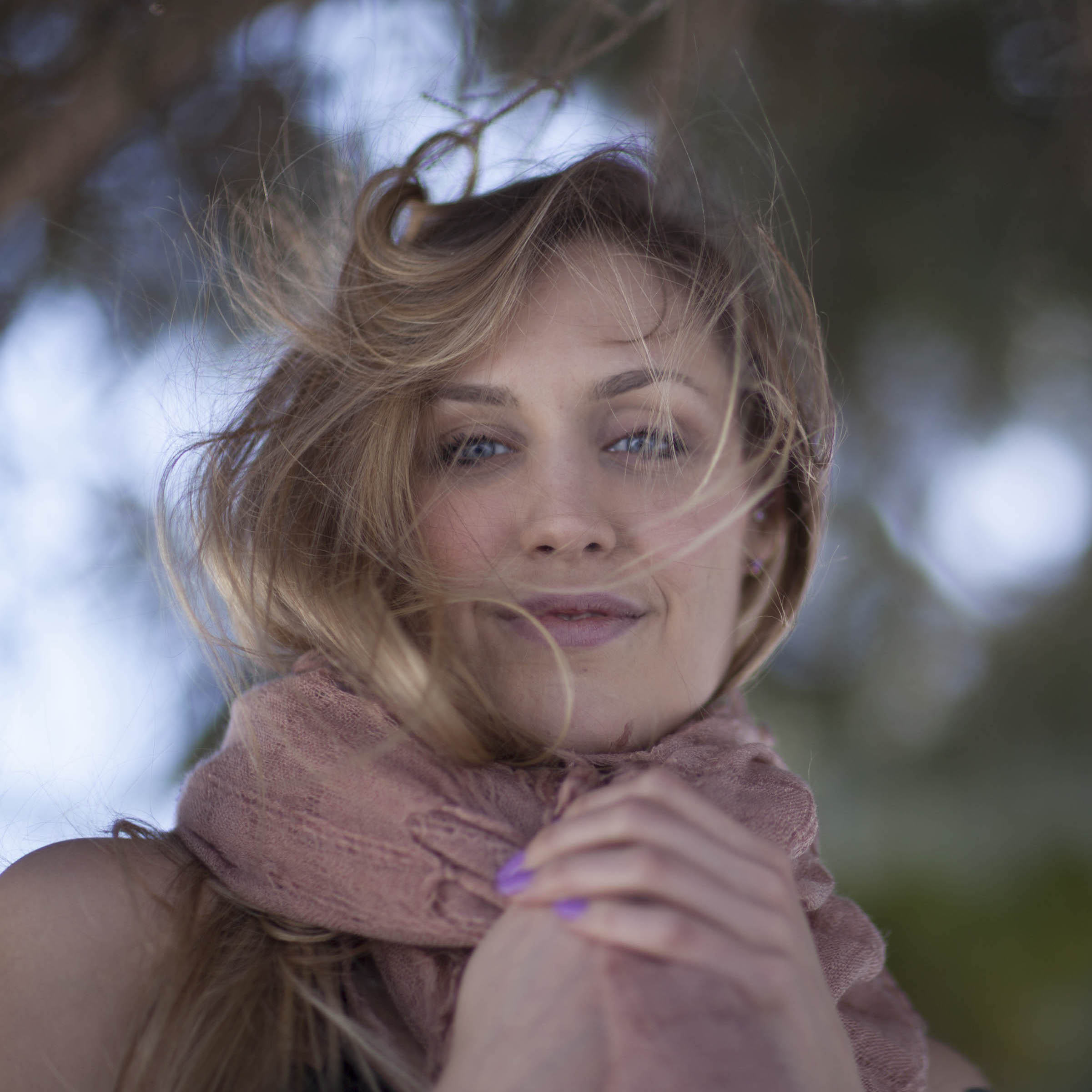 Haley Quinn
Community Manager
Why I Joined The Mighty:
When you're struggling with mental illness and chronic illness (or any health issue for that matter), it can be easy to feel alone and hopeless — I definitely did. But that's why I joined The Mighty. I wanted to help continue to build the community that made me feel supported and connected in the midst of so much darkness and hurt. I want people to feel hopeful, to remember they are loved and worthy and never alone, and that help is out there.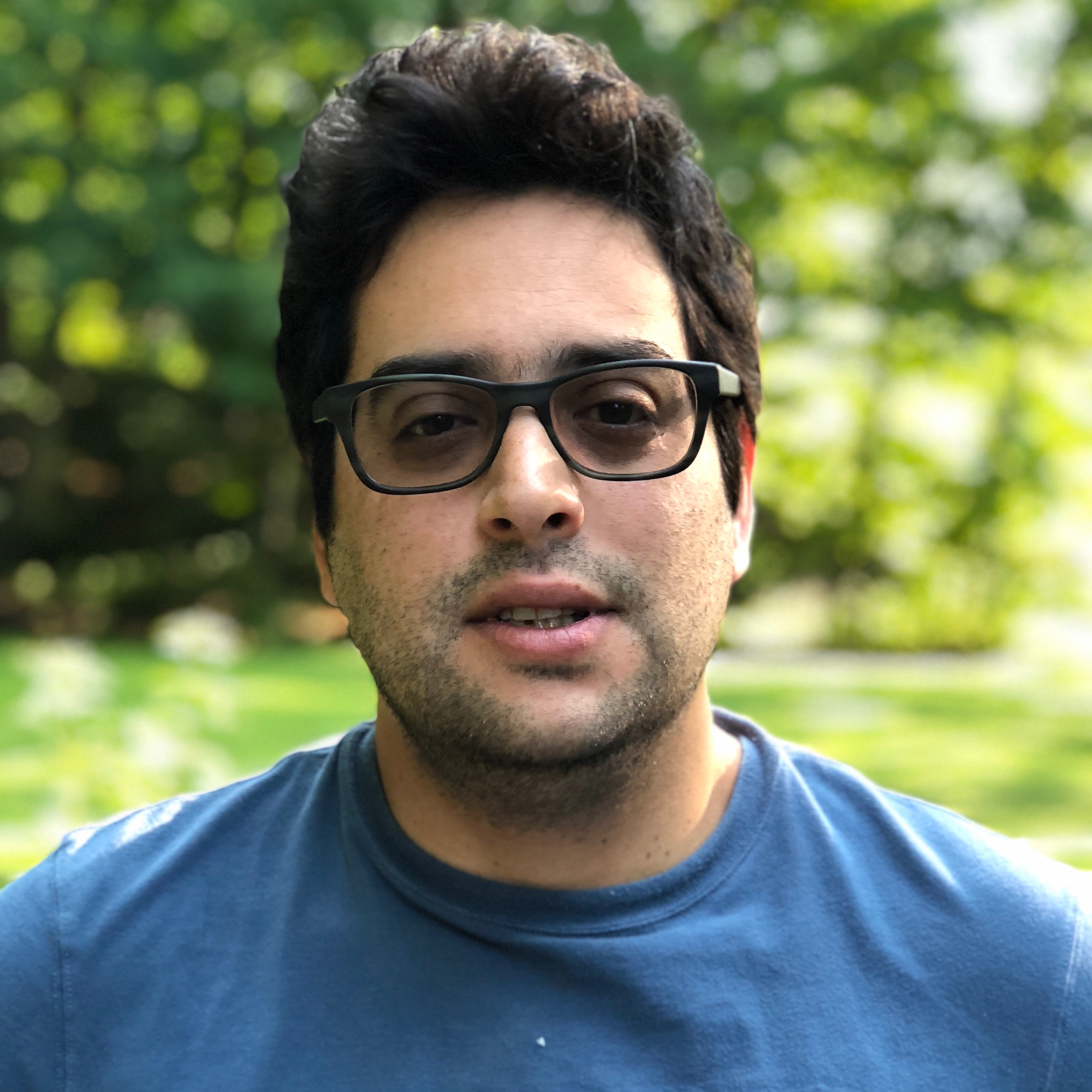 Jake Bellone
Lead Moderator
Why I Joined The Mighty:
After working in community for many years I saw an opportunity to help build a community that means so much to so many people. I felt like my work could make a real difference in the lives of others. I think The Mighty represents a powerful and close-knit community that does a lot for each other.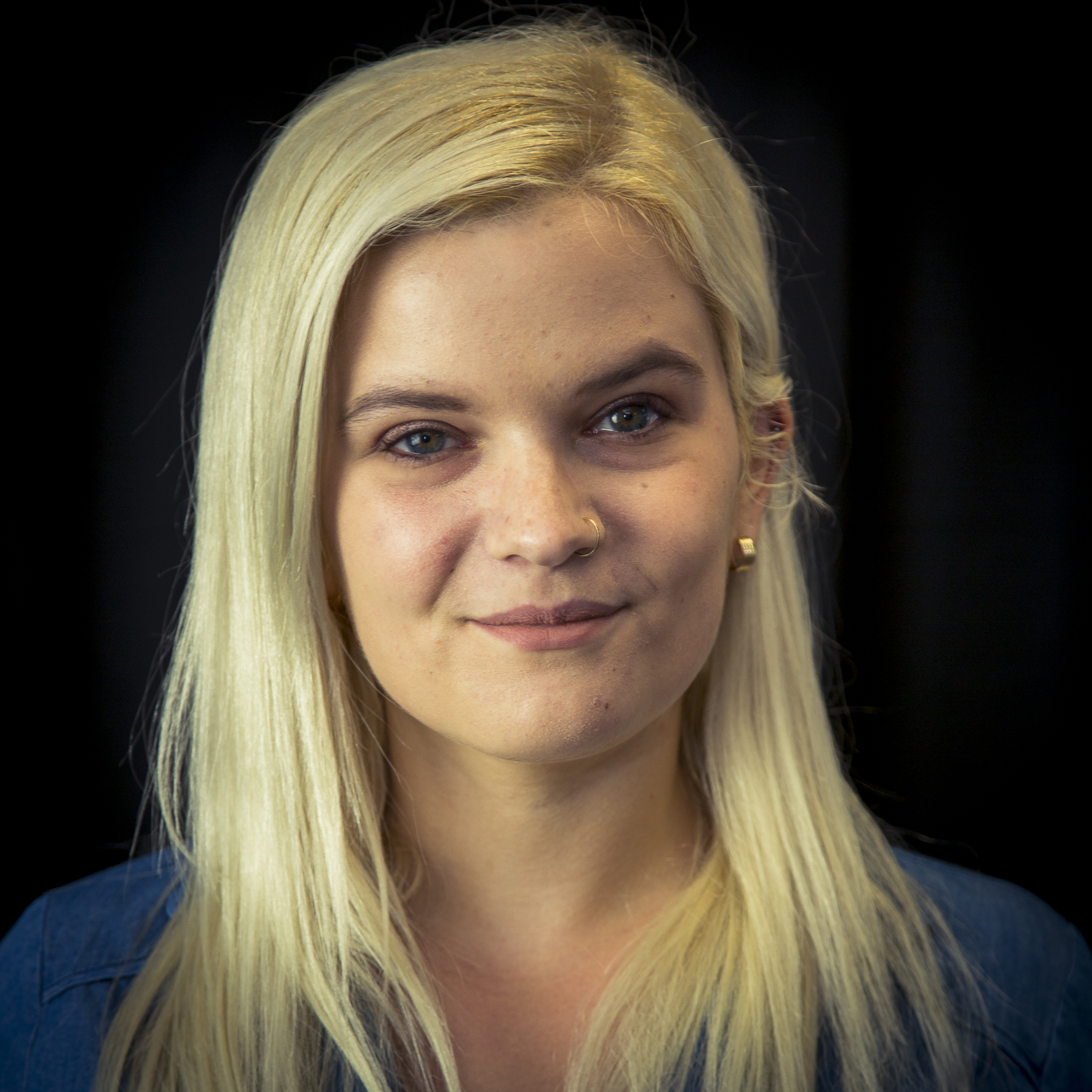 Jordan Davidson
Editorial Director, News & Lifestyle
Why I Joined The Mighty:
When I started my career in media, if you wanted to learn about a health condition, your options were limited to something cold and clinical. The patient experience was almost non-existent from traditional health sites and other publications. I came across The Mighty and loved that the focus was person-oriented and community-based.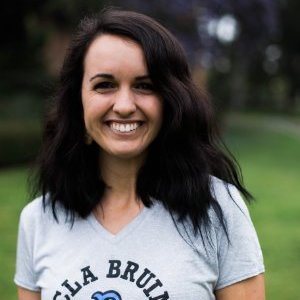 Juliette Virzi
Associate Mental Health Editor
Why I Joined The Mighty:
I joined The Mighty because I believe storytelling is a powerful tool in raising awareness about mental health. I am honored to help people in the mental health community share their stories, because everyone deserves to be heard.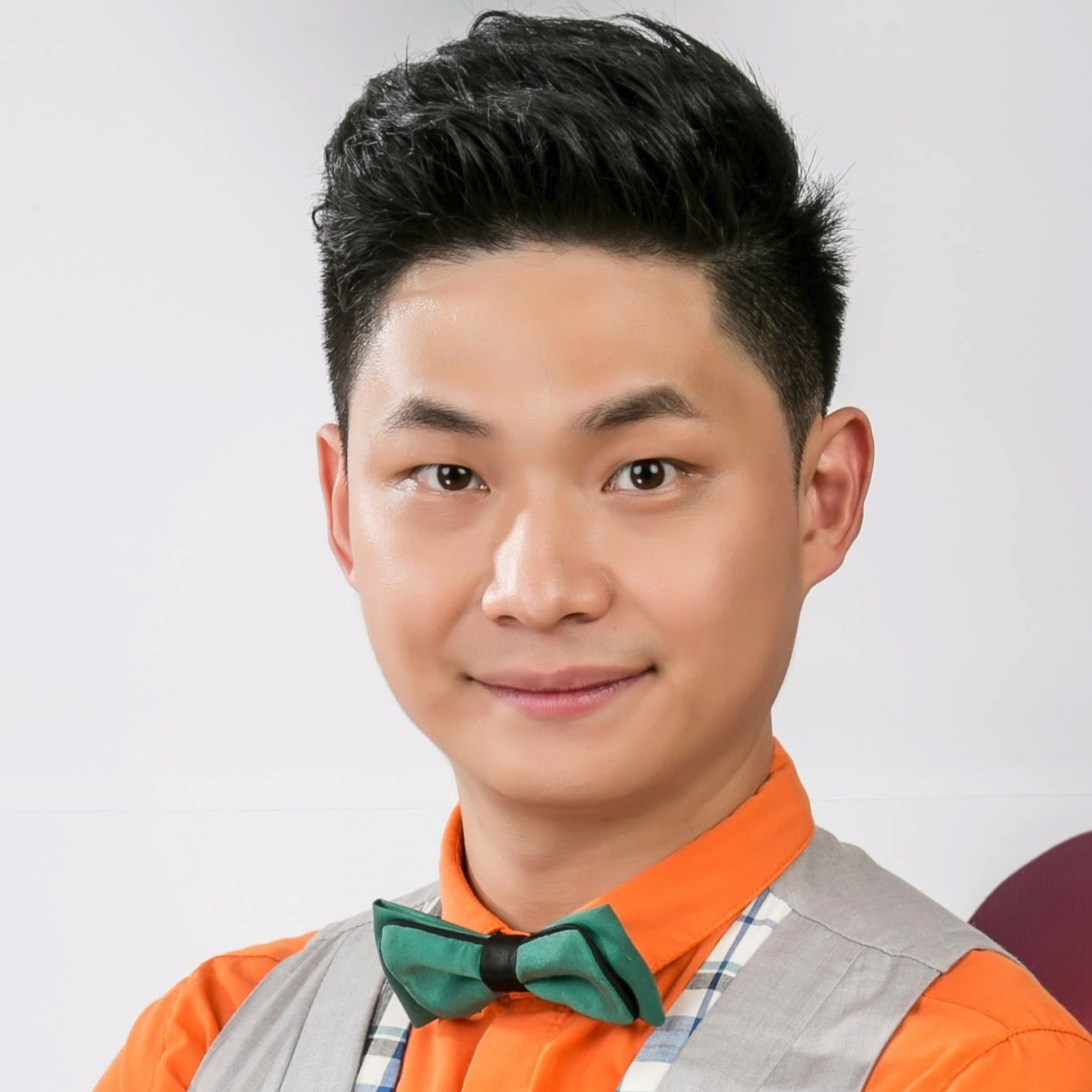 Kai Wang
Engineer
Why I Joined The Mighty:
I decided to join The Mighty the moment I realized the existence of this great platform. I've always worked in industries which put monetized purpose before everything. By joining The Mighty, I can finally put my skill to great use and help people in need.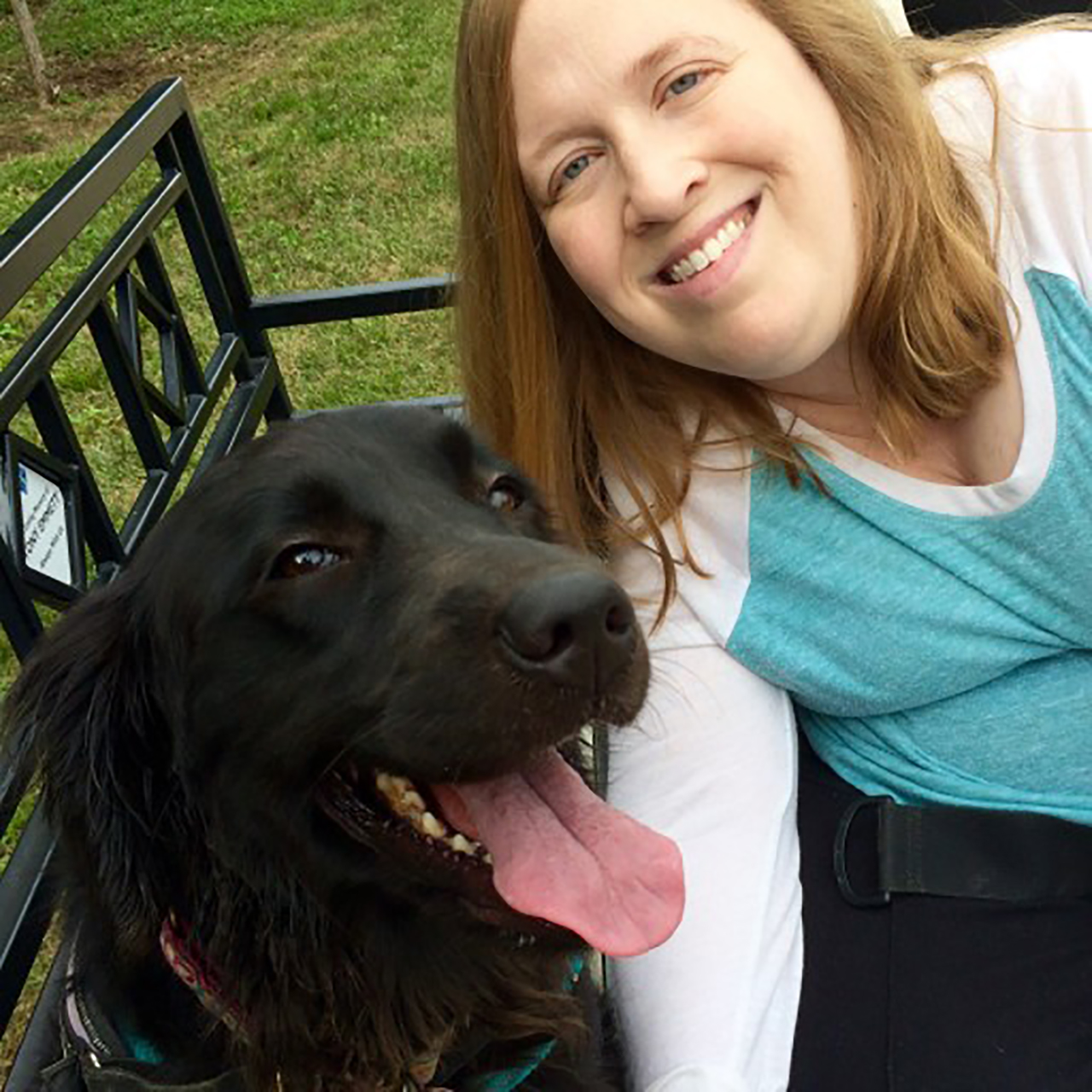 Karin Willison
Disability Editor
Why I Joined The Mighty:
I have experienced growth and healing from writing about and sharing my experiences as a person with a disability. I joined The Mighty to help empower others to share their stories and dispel societal prejudice against people with disabilities.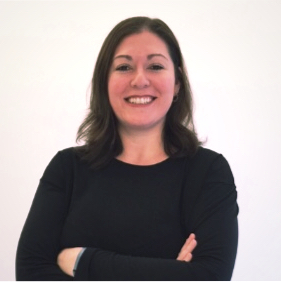 Leigh Wasserman
Sr. Director of Strategy Development
Why I Joined The Mighty:
I have been following The Mighty since it started and have been moved and amazed by the authenticity and rawness of the stories. I wanted to work at a company that lets people tell their true stories, understands that each person's health journey is different and offers resources to get them through their challenges.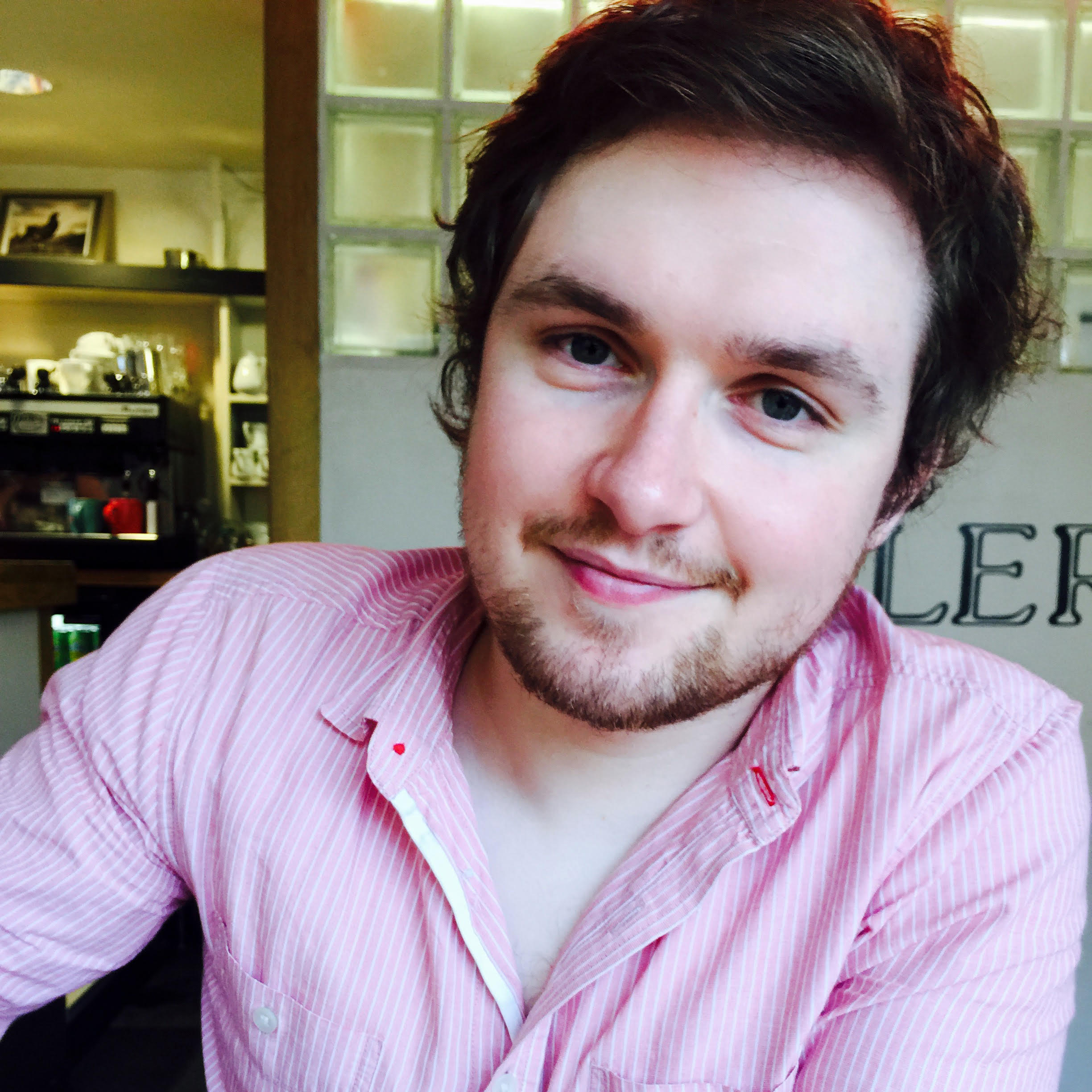 Matt Sloan
Contributing Editor
Why I Joined The Mighty:
I joined The Mighty because I have seen first-hand how important it is for the stigmas surrounding mental illness to be broken; for the stigmatised to raise their voices and share their experiences. The Mighty combines my love for the written word with my desire to help others, particularly in the mental health community, and I am consistently floored by the strength and resilience of our contributors. It is an honour to be a part of that.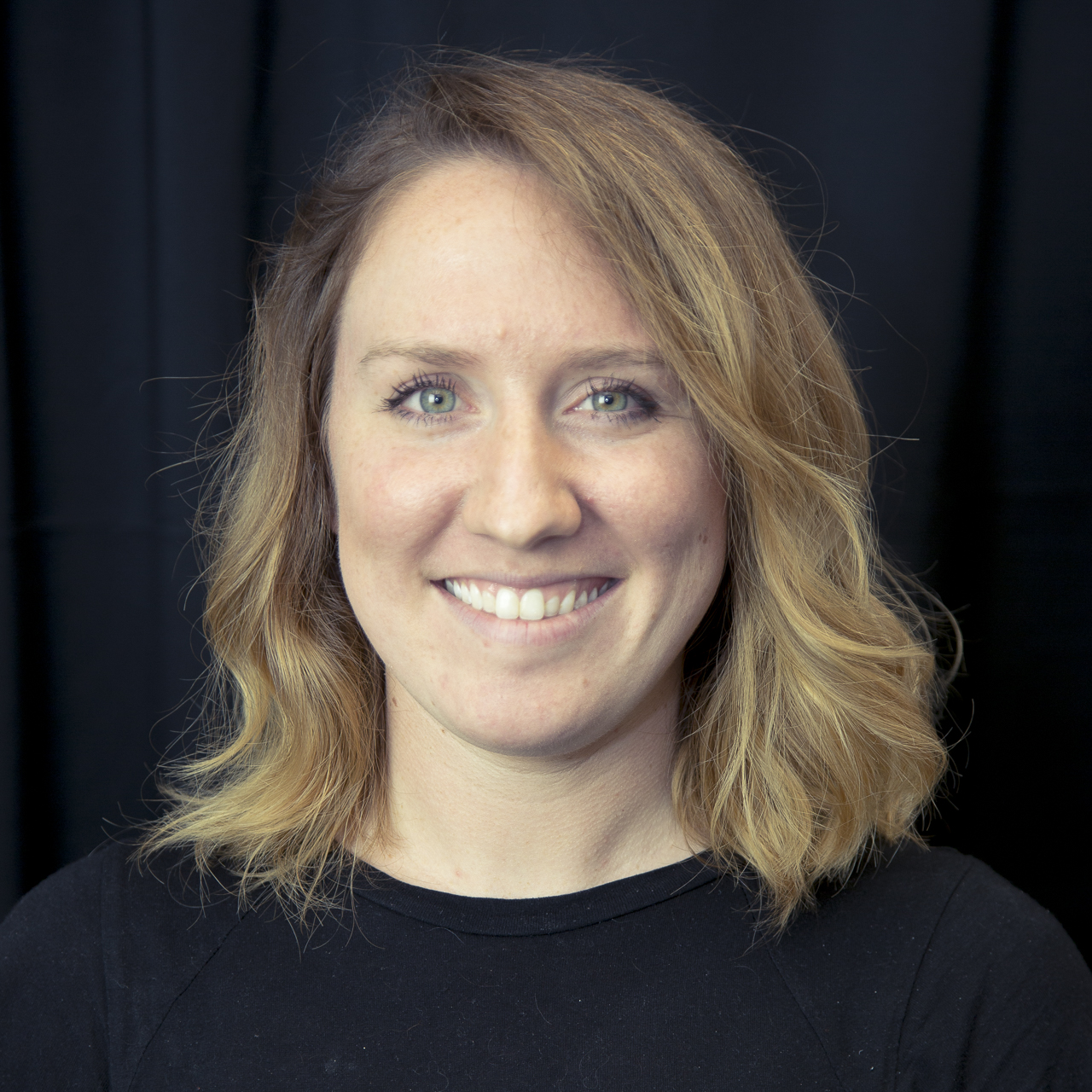 Megan Griffo
Editor-in-Chief
Why I Joined The Mighty:
I joined The Mighty because I believe storytelling can lead to real change, and I love the idea of a space where people feel safe and accepted in sharing their most personal stories. You can read why I left my last job to help launch The Mighty here.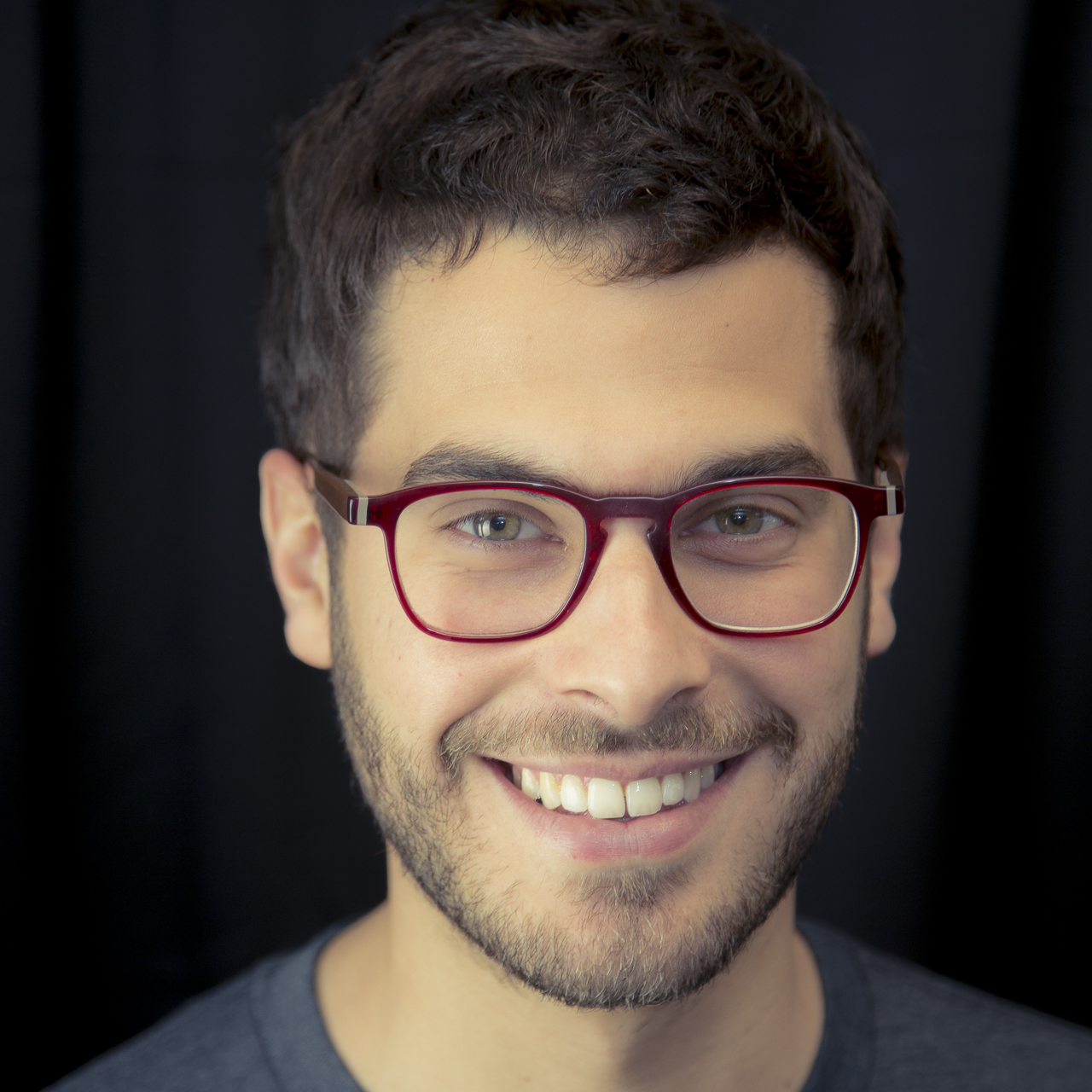 Michael Mezzatesta
Chief of Staff
Why I Joined The Mighty:
I joined to create a global community that could help millions of people. I've stayed because I've since had moments in my own life where The Mighty has been transformative — from supporting family through challenges like breast cancer and depression, to experiencing the grief of losing my best friend to brain cancer. The Mighty's potential is limitless, and it's energizing to work on such a meaningful cause.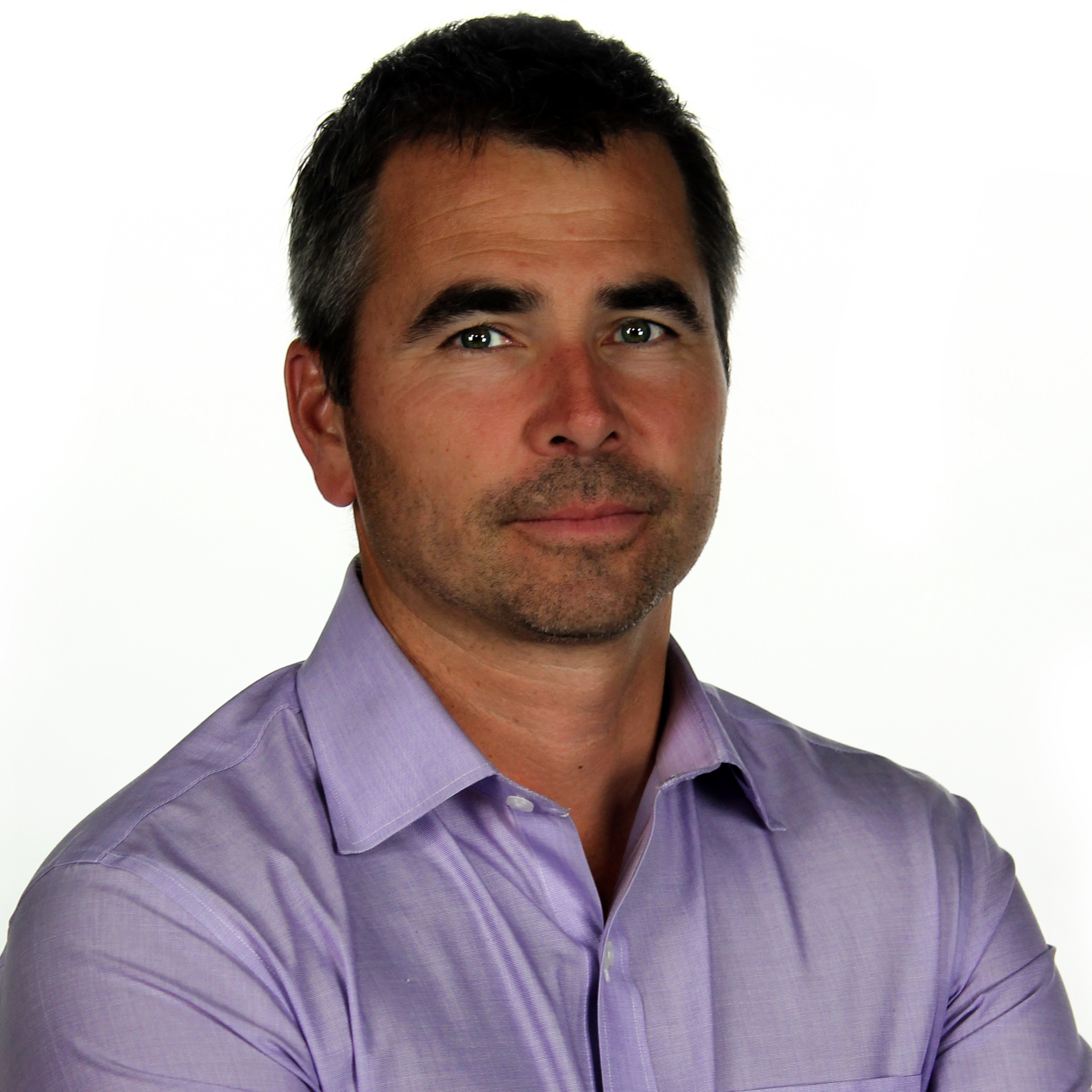 Michael Ziegler
CRO
Why I Joined The Mighty:
Dealing with health conditions and disabilities impacts everyone — directly or indirectly. To be part of a platform that engages and connects people on that journey was an easy decision. I am extremely excited and motivated to contribute my experience in building something that truly can have a global impact. The Mighty's mission is simply awesome.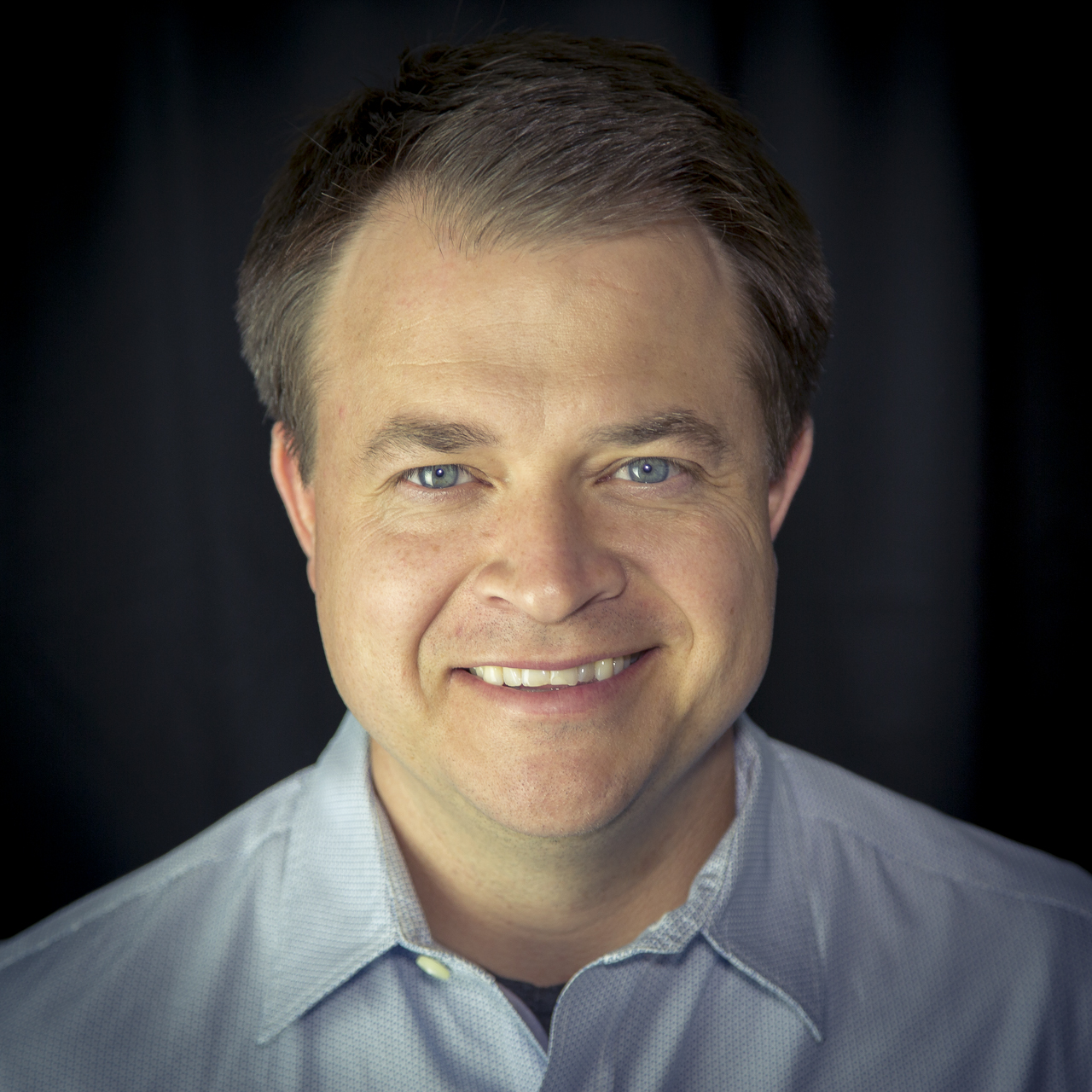 Mike Porath
CEO
Why I Joined The Mighty:
We created The Mighty to help people. We are working every day to make it the most powerful community in health. For me, building The Mighty was an opportunity to combine my professional experience in digital media and journalism with my personal experience parenting a child with a disability. I wrote about our "why" on the day we launched.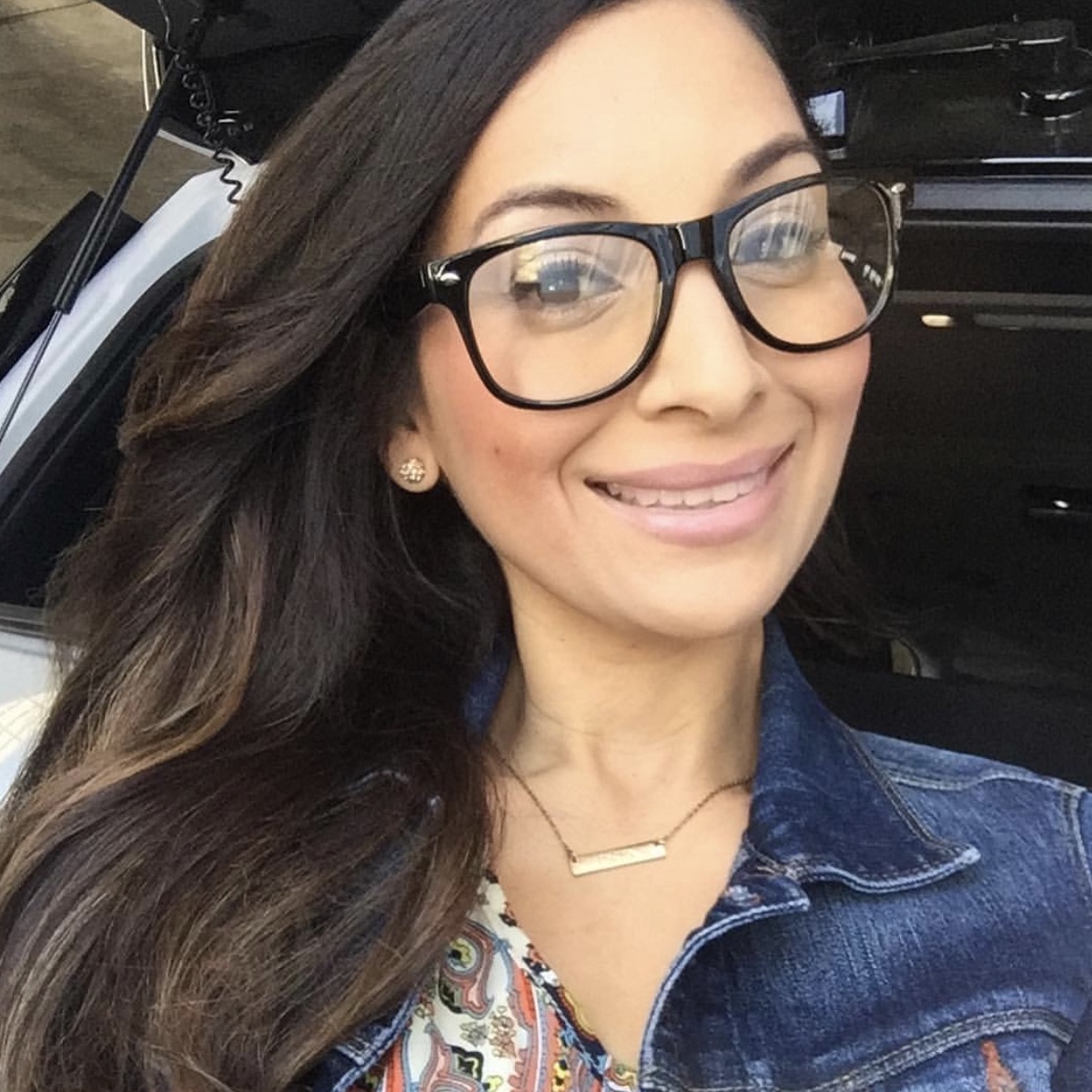 Nisha Gutierrez-Jaime
Contributing Editor
Why I Joined The Mighty:
When my preemie twin boys were born and in the NICU I hit the internet to research and came across a blog on The Mighty. It gave me so much insight and hope during the scariest time of my life. I decided to submit my own blog months later, and I was so happy when it was published on the site because I hoped it would help another new mom. Fast-forward to my baby girl who was born with a congenital heart disease, again I turned to The Mighty as a resource and therapeutic outlet. The Mighty has since changed my perspective on so many levels. I am so grateful for the opportunity to contribute to this community that offers support to such a diverse group of people.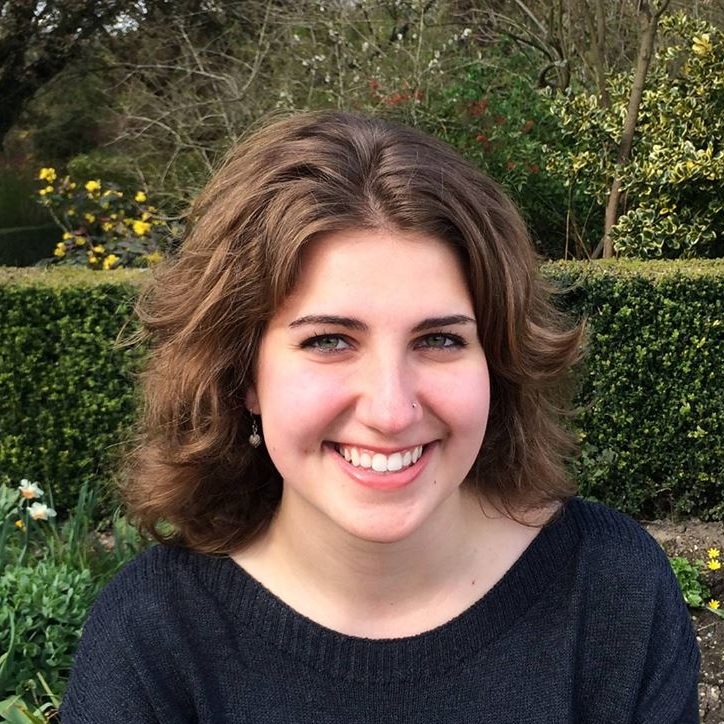 Paige Wyant
Associate Chronic Illness Editor
Why I Joined The Mighty:
As a child with an undiagnosed autoimmune disease, my parents spent countless hours searching for answers and advice online, only to find clinical lists of symptoms. I joined The Mighty because I believe in the power of storytelling as a way to spread compassion, understanding and awareness and help us all feel less alone in our battles. I know this incredible community has the potential to make huge changes in how we perceive and relate to others affected by illness or disability.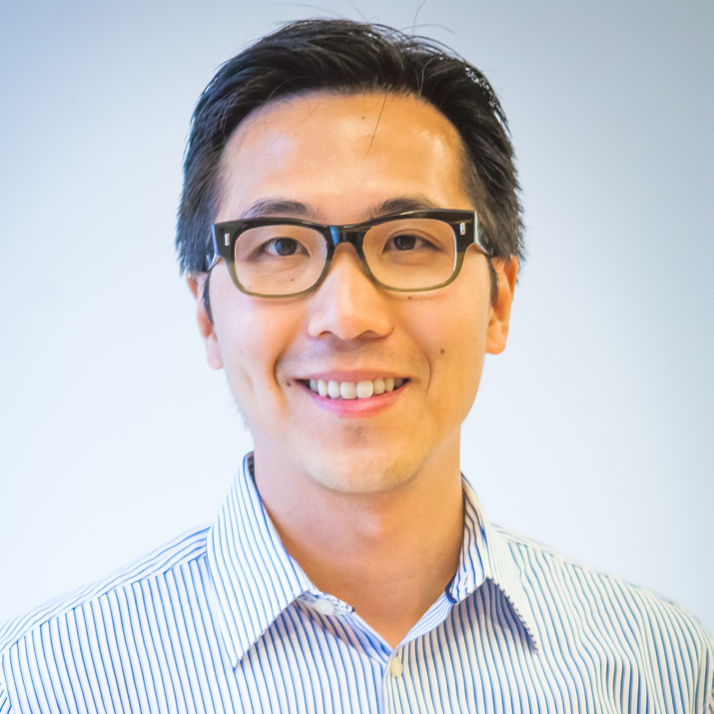 Peter Wang
CTO
Why I Joined The Mighty:
I want to make this world better for my children and my future self. Witnessing Parkinson's impact on two generations before me made me realize how inadequate the system is, and that the lifelong pursuit of health and wellbeing isn't the work of one–it's the work of a community. I want to create a place where we are heard, where we share knowledge, where we help one another in that pursuit, and that place is The Mighty.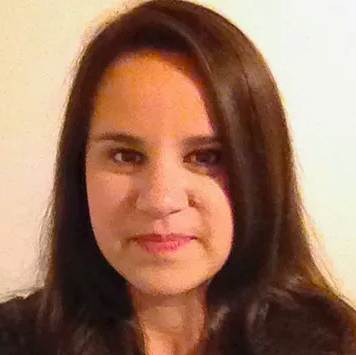 Renée Fabian
Associate Editor
Why I Joined The Mighty:
I joined The Mighty because of its focus on people, connection and community. A diagnosis doesn't reduce our humanity, and I've never believed it more than here. That makes so many people feel less alone and more understood, myself included, and that's a mission I want to be part of.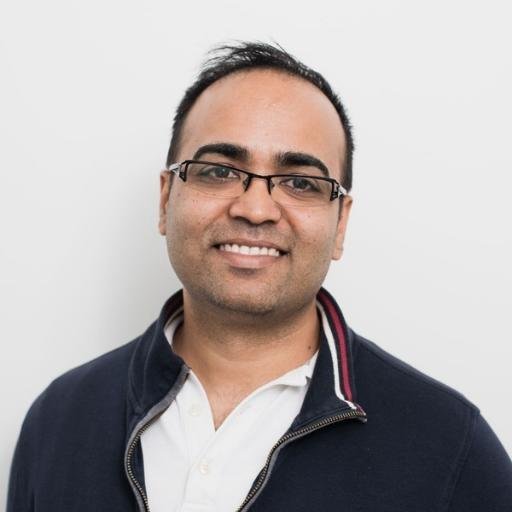 Sandeep Chayapathi
VP of Engineering
Why I Joined The Mighty:
I joined The Mighty so I could help others in a meaningful way. Having gone through a surgery for a spinal-cord tumor has given me a first hand experience on the toll it takes not only on the person but also on the caretaker (often the partner/parent). The Mighty gives me an opportunity to make a positive impact on creating awareness, building a community where people find comfort and strength in sharing their stories and experiences.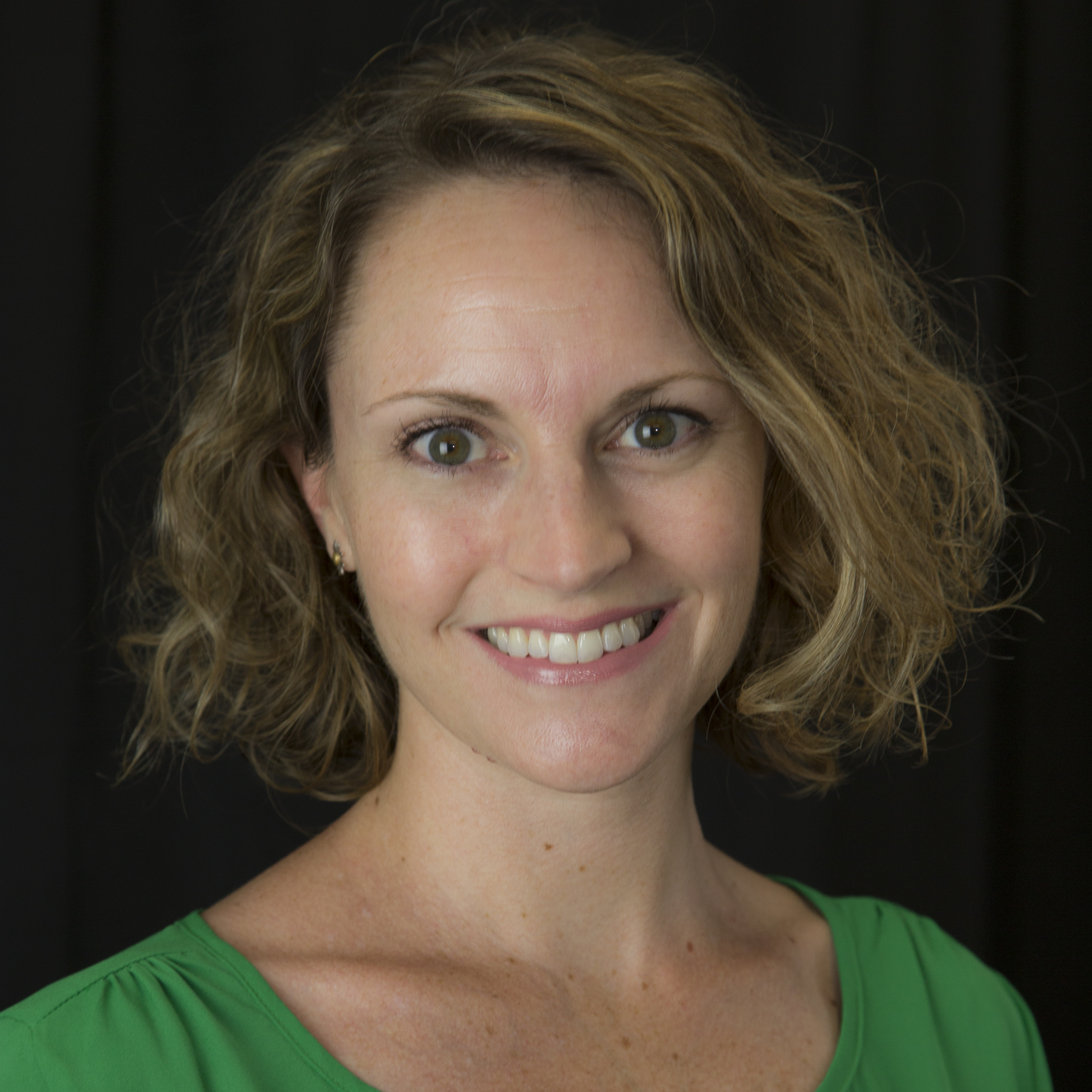 Sarah Porath
Human Resources
Why I Joined The Mighty:
We started The Mighty to help people. When our daughter was diagnosed with a rare chromosome disorder, other parents' stories of their experiences and journeys helped us more than any medical journal. We wanted to create a community where people could come together through their shared stories and know they aren't alone.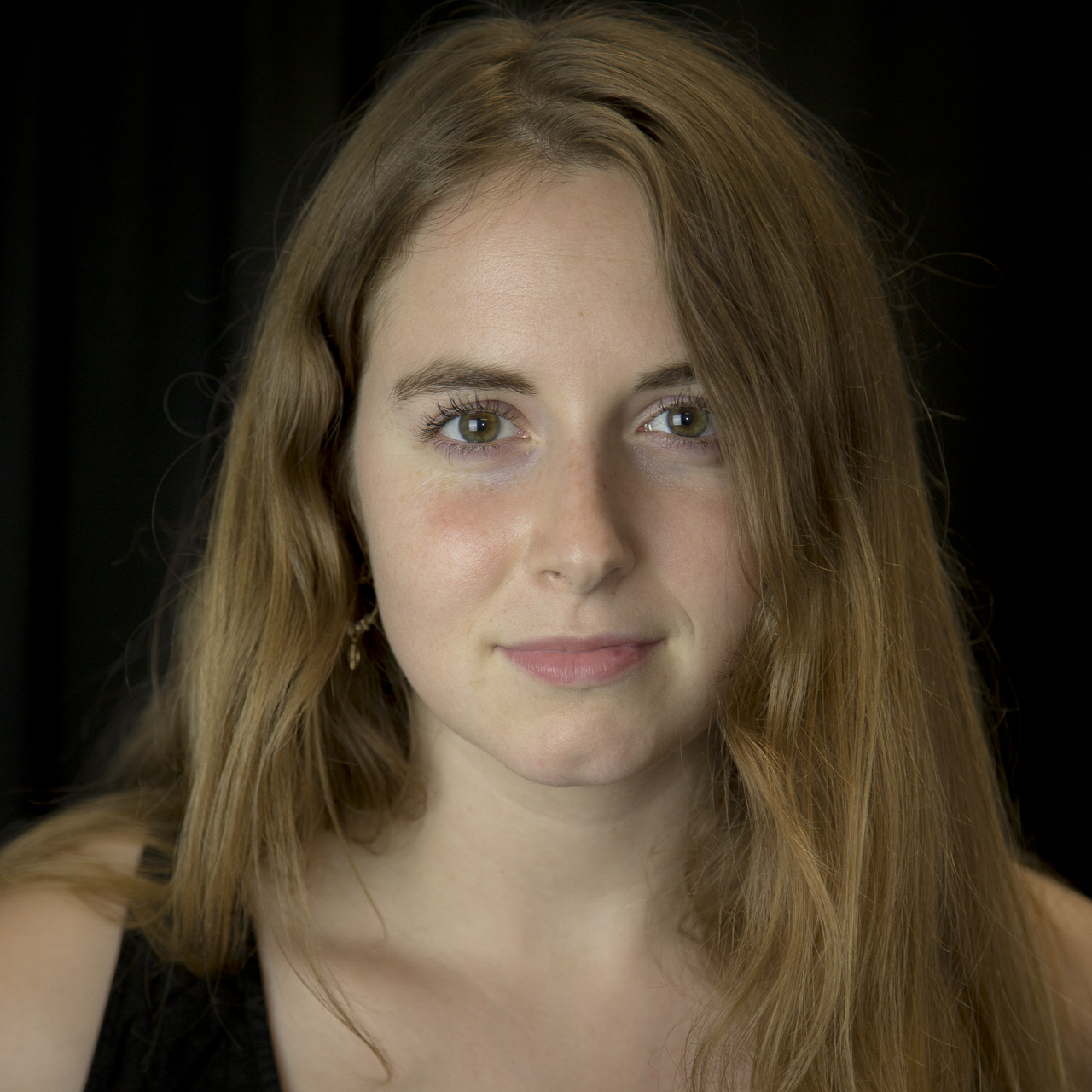 Sarah Schuster
Mental Health Editor
Why I Joined The Mighty:
I joined The Mighty because I know what it's like to feel like no one understands or cares about what's going on in your head. I started as a writer, and now it's an honor to help people in the mental health community share their own stories.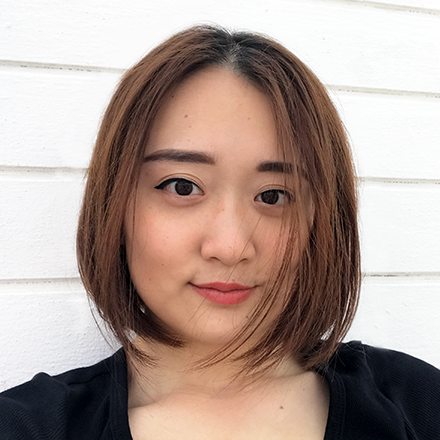 Shufei Ma
Experience Designer
Why I Joined The Mighty:
I have always wanted to be a designer who designs for social impact. Two years of grad school taught me to rethink the relationship between humans and technology and how we as designers can contribute to make the world a better place. I'm very inspired by the mission behind The Mighty and the people who work here. Like many others on the team, I want to make the world a better place — a place where people feel less lonely; where people can contribute and where people are heard. I can't think of a better place to start than the Mighty.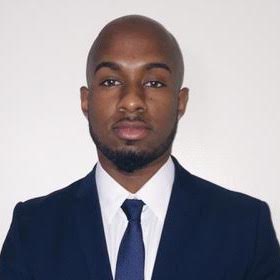 Stephan Guthrie
Experience Designer
Why I Joined The Mighty:
I joined The Mighty because I wanted to become a part of an organization that makes a positive impact on the health community. I love the fact that The Mighty provides a platform for people to freely express themselves who may otherwise feel as if they have no voice. I hope to help make an impact on people's lives through design further allowing our users to spread awareness about their journey.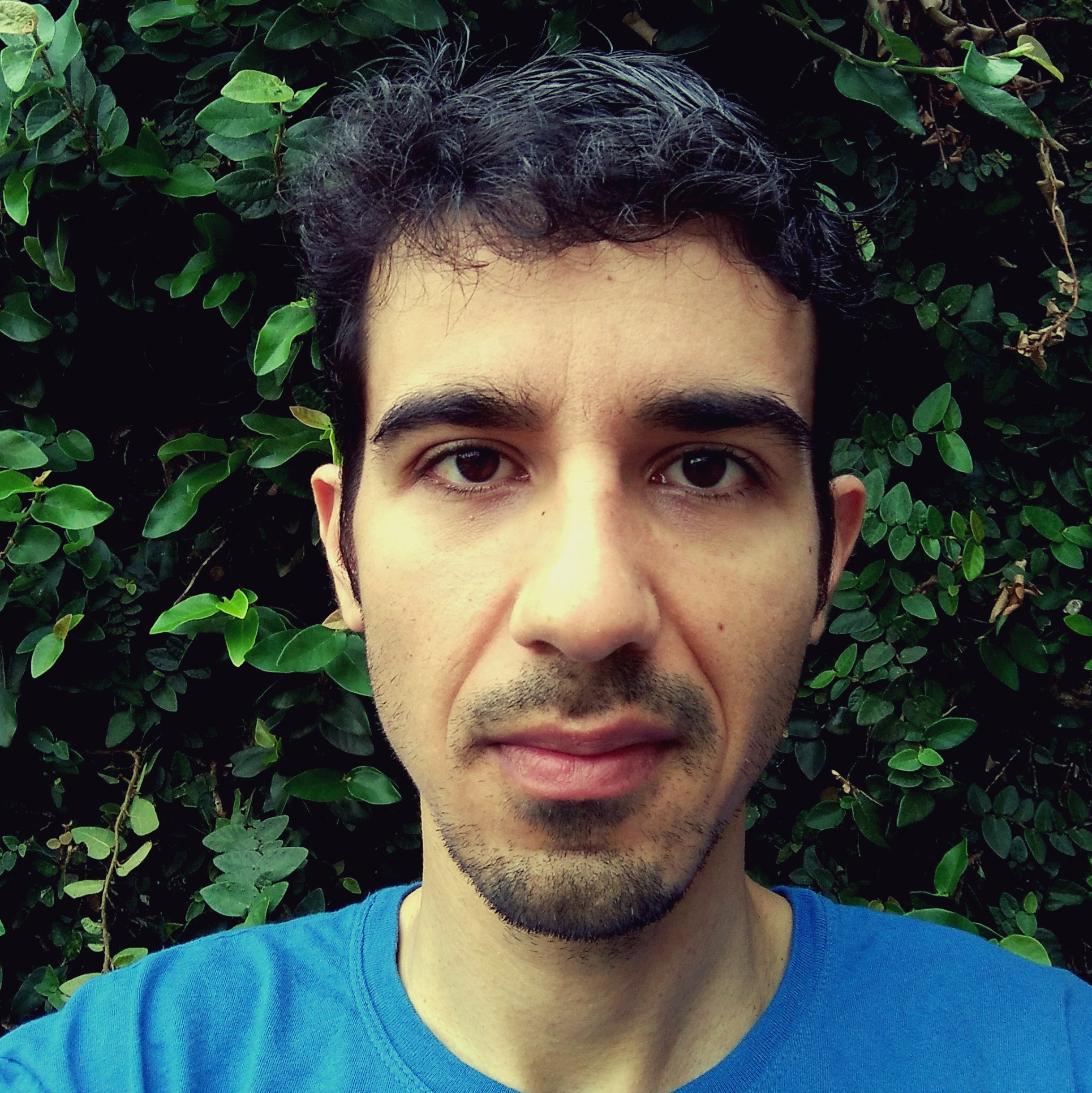 Thiago Macedo
Engineer
Why I Joined The Mighty:
For me, joining The Mighty was like answering a call. Besides its great name (we're all "Mighties"), the purpose of the community is so clear and strong. Knowing the team and the projects we're envisioning makes me believe that more communities can learn from the work we are doing. That's exciting, and I strongly believe my efforts and time are worthwhile.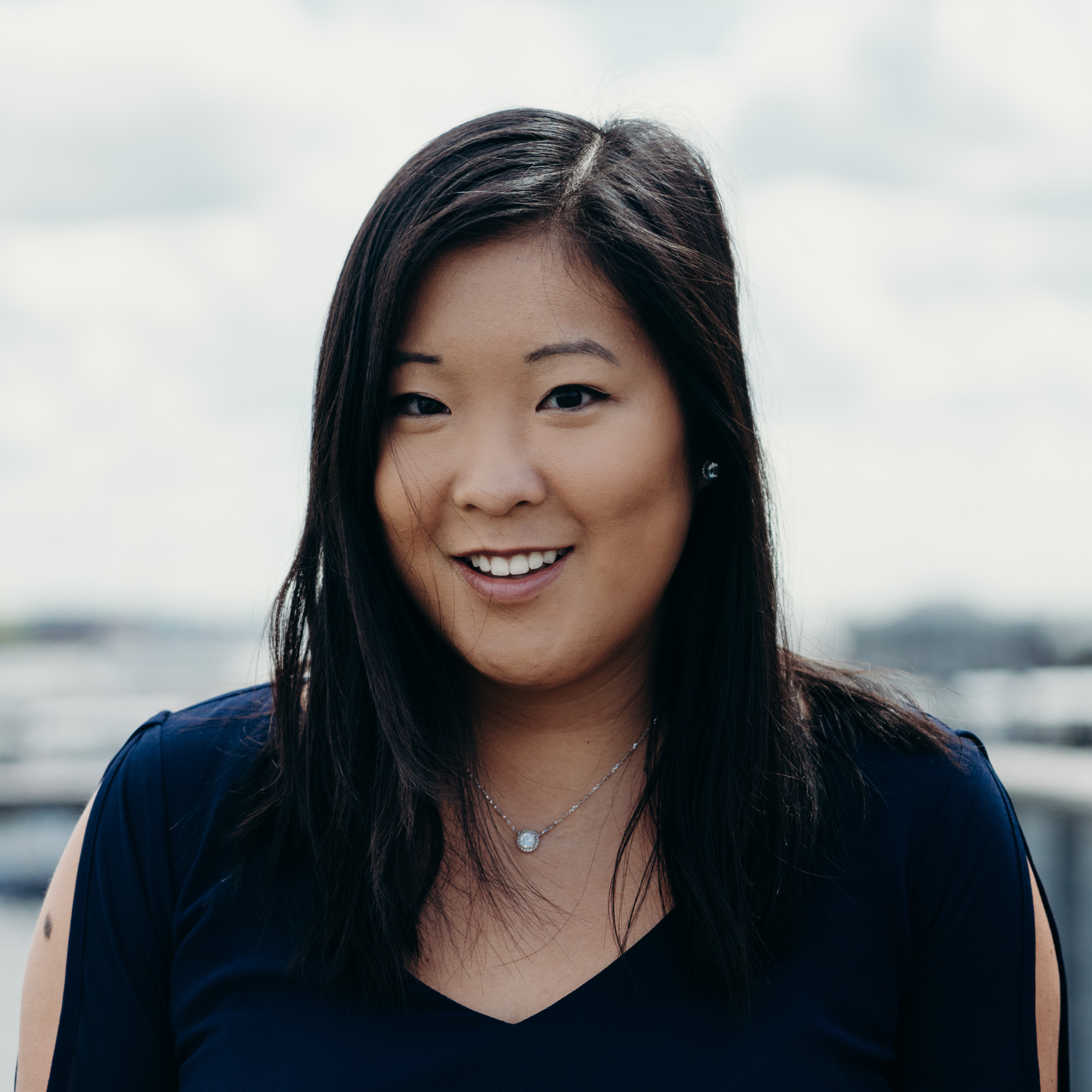 Tina Jiang
Growth Analyst
Why I Joined The Mighty:
When I first came across The Mighty platform, I was inspired with how many ways it could help people. I'm excited to use my skills and work with passionate people to help connect, empower and educate others!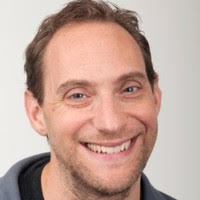 Todd Kirby
Director, VP of Insight
Why I Joined The Mighty:
The Mighty is on a mission and so am I. I've spent a career fighting for marketers to give voice to all, to think differently, and to use insight to embolden strategy. The Mighty's power lies in its data, its stories, its connections, and its community: the value of their engagement is exponential. Health issues are universally felt, and many are attached to loneliness & stigma. We are building data & insight solutions for marketers to help those afflicted – and their loved ones – live a better life.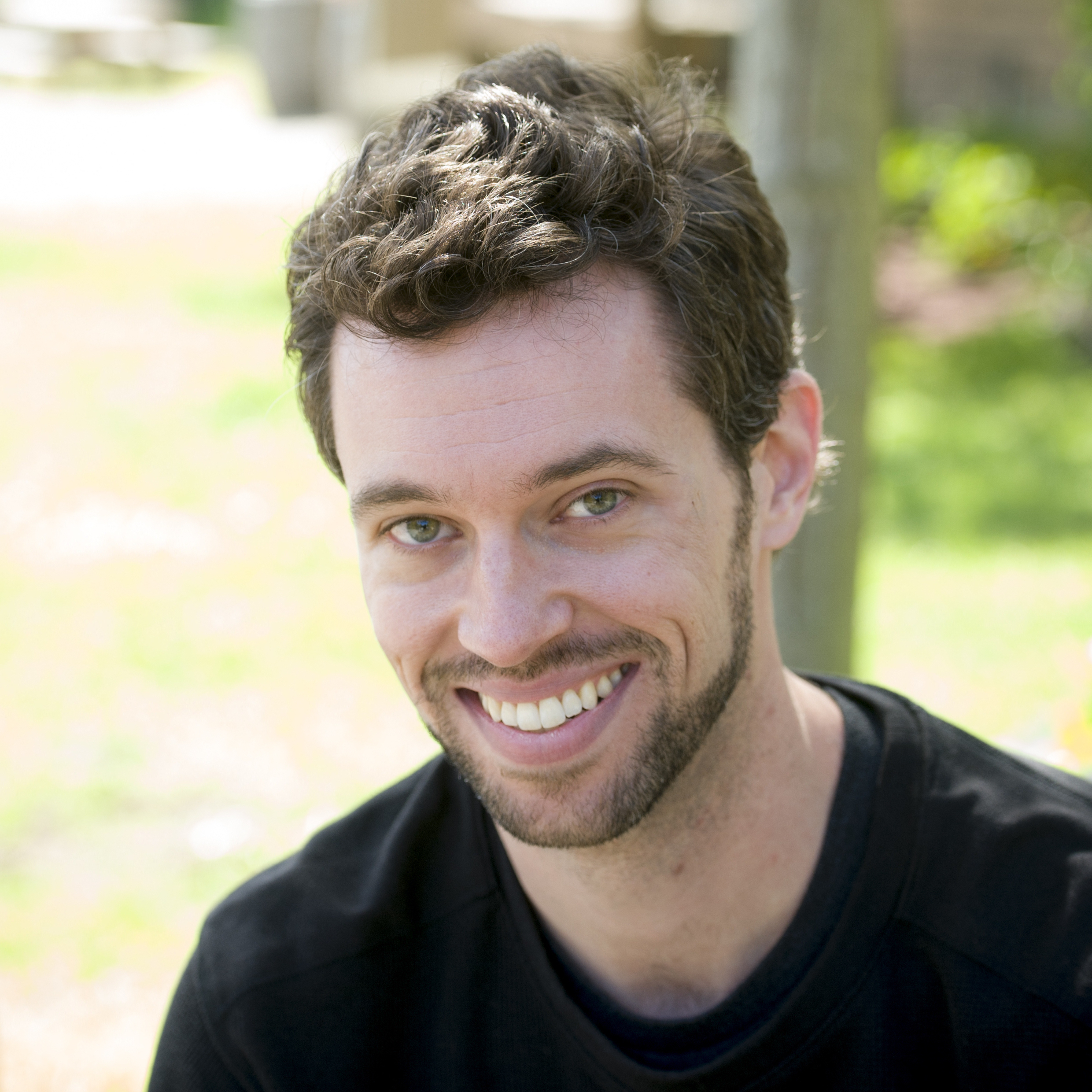 Tom Burns
Engineering Fellow
Why I Joined The Mighty:
I joined The Mighty for a few reasons. First of all, I wanted to find a team-oriented company where I could roll up my sleeves and have a direct impact on the product. When I looked into The Mighty, I was impressed to find a company that has carved out social "real estate" in a space dominated by tech giants (FB, Twitter, LinkedIn). Lastly, I felt my background as a Special Ed teacher lent me a unique eye to bring to the company. I've had firsthand experience working with kids who carried more than their share of emotional baggage; a chance to work for a company whose mission is to help people means a lot to me.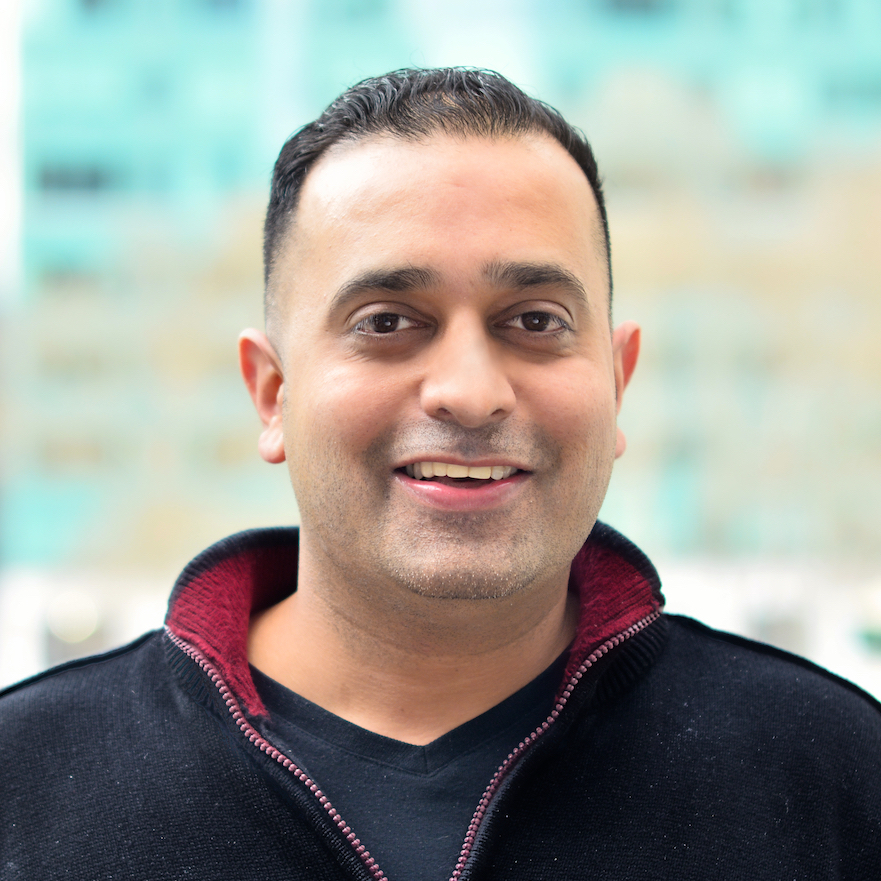 Vishal Shah
Talent Acquisition Manager
Why I Joined The Mighty:
I knew I had to join The Mighty and its mission. Helping in creating a community and content that educates, informs and inspires is something that I always wanted to do in my career. I love being part of a team that is always personally committed to building healthier lives and enriching the human experience with hope, strength, and joy. It is truly special to be working with a deeper understanding and appreciation of health and life. I wake up every day and am grateful for The Mighty community and the opportunity to build a team for them.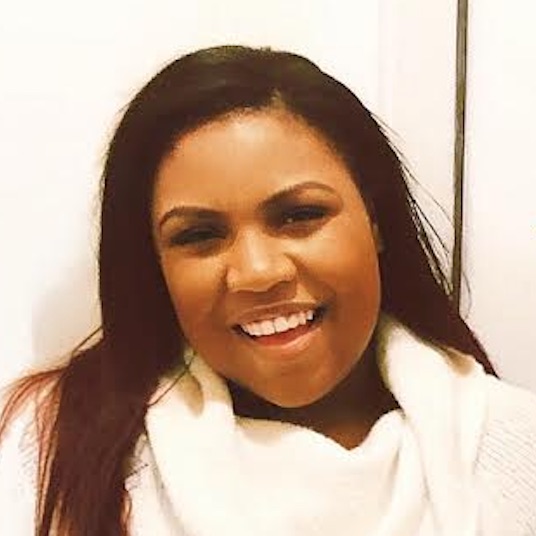 Zora Browne
Campaign Coordinator
Why I Joined The Mighty:
What intrigued me about The Mighty was the unique and progressive mission to help improve the overall well being of the community. Over the winter of 2017, I was struggling with a change in my health causing damage to my physical and mental self. I did not have much of a community where I could express my confusion and sometimes frustration about what I was experiencing. Having a place like The Mighty to go to for support and guidance is such an amazing gift to me and many others.